Hello, and welcome back!
For the romance readers most interested in historical romance, here are ten you can't miss!

Like them set in America? Then you should read these, starting with Linda Lael Miller's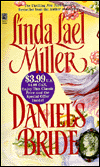 Daniel's Bride. LaVyrle Spencer's

Hummingbird is a classic, and Pamela Morsi's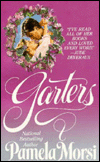 Garters will make you laugh and cry. Maggie Osborne's

Silver Lining will, too. And Nan Ryan's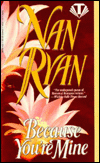 Because You're Mine will singe your fingertips.

Prefer your romances set in faraway lands? Sue-Ellen Welfonder's

Knight in My Bed will take you to Scotland.

Like England better? Then Mary Jo Putney's

China Bride is set partly there and partly in China. Lynn Bailey incorporates Egyptian history into her U.K.-set

Splendid You.

And for some steam with your history, you definitely should read Bertrice Small's

Skye O'Malley and Nan Ryan's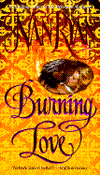 Burning Love.

Enjoy! And until next time, happy reading!