The Franklin Park Conservatory in Columbus Ohio has a wonderful collection of Dale Chihulyĺs glass artwork on display. This collection is the largest owned by a conservatory or botanical garden. I try to visit the Conservatory during the annual Orchid display that usually runs from mid January to mid April. Itĺs a botanical delight to wander through the thousands of beautiful orchid blossoms and admire the spectacular Chihuly glass pieces artfully displayed throughout the exhibit.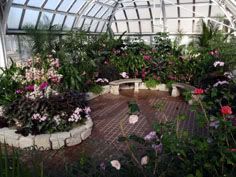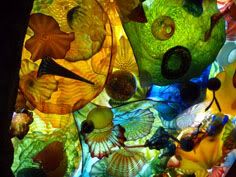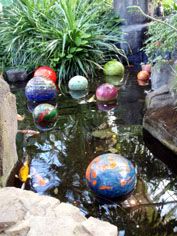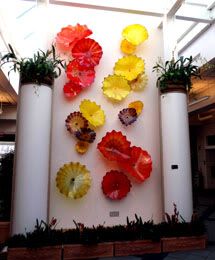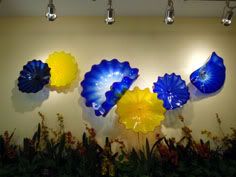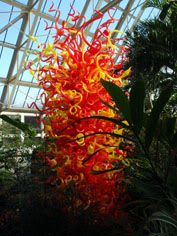 ADMISSION*
Admission prices:
$13 adults
$10 seniors and students
$6 children
Hours:
10am to 5pm daily. Select evening hours, visit www.fpconservatory.org/plan-a-visit
FREE PARKING
CONSERVATORY GARDEN CAF╔
Daily 11am - 3pm
Wednesdays 11am - 7pm
GLASSBLOWING HOT SHOP
The Hot Shop is closed for the winter
and will reopen March 10, 2012
HOURS
Daily 10am - 5pm
Wednesdays 10am - 8pm
BOTANICA GIFT SHOP & GREENHOUSE
Open during the hours above.