Bottle caps aren't just for soda anymore. The versatility of bottle caps makes them one of the hottest scrapbooking embellishments. From page accents to little frames for tiny pictures and so much more.
The possibilities are endless but here are some different ways to use bottle caps in your scrapbooks:


Use letter stickers on bottle caps and spell out page titles, names, expressions, phrases, or personalize projects with monograms



Paint bottle caps any color to match your layout.



Punch a hole through the cap and add jump rings to hang charms.



Pound the flat part of the cap with a hammer. This will cause the crimped edges to curl and look almost like a ruffle. Flip it over and use it as a mini photo frame.



Use a circle punch to create a custom cover for the top of the bottle cap. Add letter stickers to make a monogram, or any round stickers.



Make a flower stem and leaves out of cardstock and then use a bottle cap as the top of the flower.



Distress bottle caps for the old antique look.



For a boy or masculine page use bottle caps for wheels or hubcaps.



Use as a closure on a mini album or purse album.


Great creative and use bottle caps to jazz up one of your next layouts!
Some bottle cap examples from our Design Team.
(All products used in these layouts are from
Leaving Prints
~ sign up as a hobbiest and purchase all of your supplies at discount!)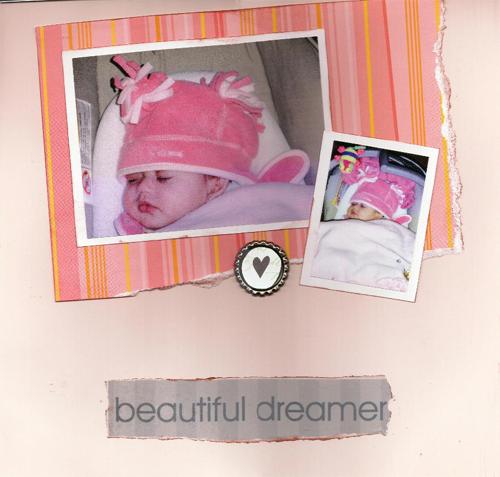 Layout by Design Team Member Robin Bandong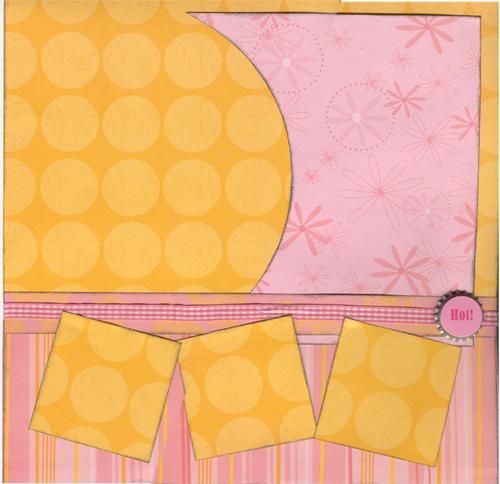 Layout by Design Team Member April Nowotny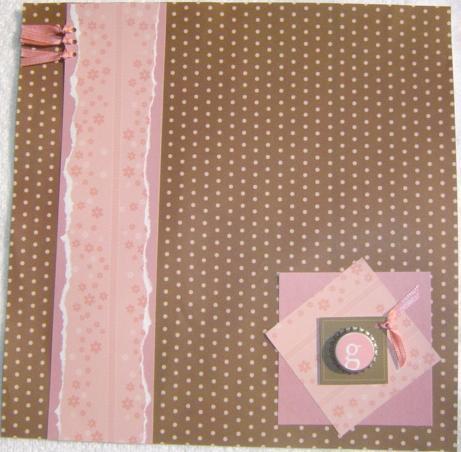 Layout by Design Team Member Josie Poole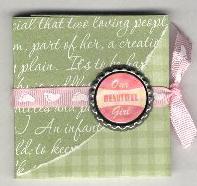 Mini Album with bottle cap used as a closure By Design Team Member Kristin Hasson