WEEZER
Proving that their hearts are as big as the rock they play, Weezer has joined forces with TargetCancer. This is a non-profit organization created for funding purposes of researching rare and lesser-known cancer treatments.
TargetCancer has created a download series called The Right Track whereby artists contribute unreleased songs that fans can download using a unique payment arrangement. With a $.99 minimum, buyers are asked to pay whatever they wish. 100% of the proceeds from each sale go directly to research funding. Songs change each month.
Weezer chose the song "The Rat Race" as their contribution. Weezer frontman Rivers Cuomo said, "We jumped at the chance to give an exclusive track for TargetCancer Charity. We feel this is an extremely worthy and urgent cause and are all too happy to help out."
The Right Track
Weezer official website

* * * * * * * * * * * * * * * *
GIANT
Melodic rockers Giant return after a long absence (their last record
III
was in 2001) with a new album
Promise Land
, due out on March 9 (USA) on Frontiers Records. The band now consists of founding members drummer Dan Huff and bassist Mike Brignardello. Joining them is ex-Strangeways vocalist Terry Brock and Winger guitarist John Roth.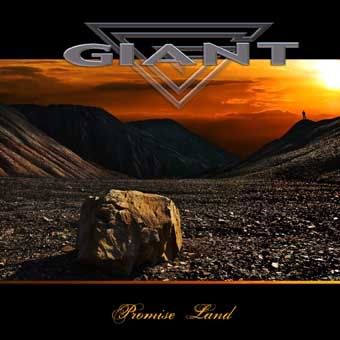 Giant MySpace
* * * * * * * * * * * * * * * *
BRIAN HOWE
Also returning to the spotlight is former Bad Company and Ted Nugent vocalist Brian Howe. Entitled
Circus Bar
, the Frontiers Records release will feature two remakes of previous Bad Company hits "How 'Bout That" and "Holy Water".
Replacing Paul Rodgers in Bad Company, Brian and the band went on to sell over 19 million records during his 10-year tenure. Says Brian about the new record, "It's been 13 years since my last record and on this CD I have given them everything I have: music that appeals to anyone that likes big melodies with an edge".
The track listing of
Circus Bar
is: I'm Back; Life's Mystery; There's This Girl; Could Have Been You; Surrounded; Flying; How It Could Have Been; My Town; How 'Bout That; Feels Like I'm Coming Home; If You Want Trouble; Feelings; Holy Water; Little George Street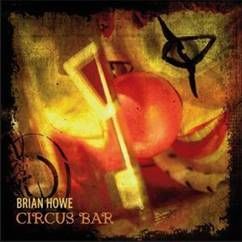 Brian Howe MySpace
* * * * * * * * * * * * * * * *
SAOSIN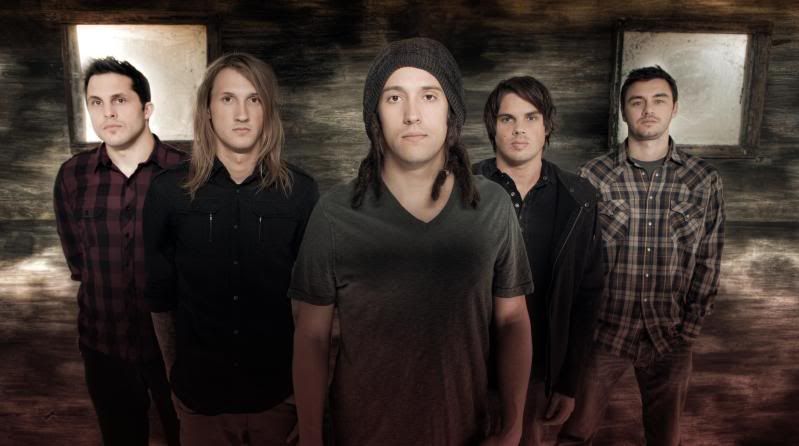 Fresh off a tour of South East Asia, the boys in Saosin are back for another round of dates in the U.S. Supporting them will be Maylene & The Sons of Disaster). The tour started Feb 16 and will continue into late March. Dates are as follows:
23- Feb Indianapolis, IN Emerson Theater
24- Feb Sauget, IL Pop's
25- Feb Covington, KY The Mad Hatter
26- Feb Chicago, IL Cubby Bear
27- Feb Detroit, MI Shelter
28- Feb Cleveland, OH Grog Shop
2- Mar Syracuse, NY Lost Horizon
3- Mar Cambridge, MA Harper's Ferry
4- Mar Poughkeepsie, NY The Chance
5- Mar Providence, RI Jerky's Live Music Hall
6- Mar Baltimore, MD Ottobar
7- Mar Virginia Beach, VA Skate High
9- Mar Richmond, VA Canal Club
10- Mar Louisville, KY Headliner's Music Hall
11- Mar Nashville, TN Exit/In
12- Mar Johnson City, TN Capone's
13- Mar South Columbia, SC St. Patricks Day at Five Points
14- Mar Greensboro, SC Greene Street
17- Mar Denver, CO Keggs and Eggs
18- Mar Albuquerque, NM Launchpad
19- Mar Tuscon, AZ Club Congress
20- Mar San Bernardino, CA Stinger's Bar and Nightclub
21- Mar Pomona, CA Glass House
Saosin MySpace