Dark Cloud 2 has amazing cel shaded graphics. Take a look at these in game images.
Max the Hero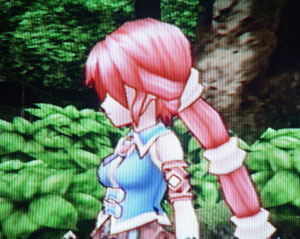 Monica the Heroine
the two
the two again
a fishy king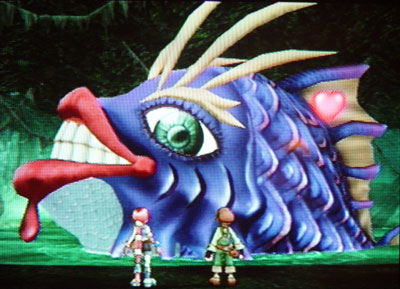 the king is in love with himself
cute furbits help you geomod
the leader of the furbits
a Vivi lookalike
the moon dweller again
Lots of fish are caught!
Dark Cloud 2 Walkthrough
Dark Cloud 2 Review