Absolutely Divine Roasted Leg of Lamb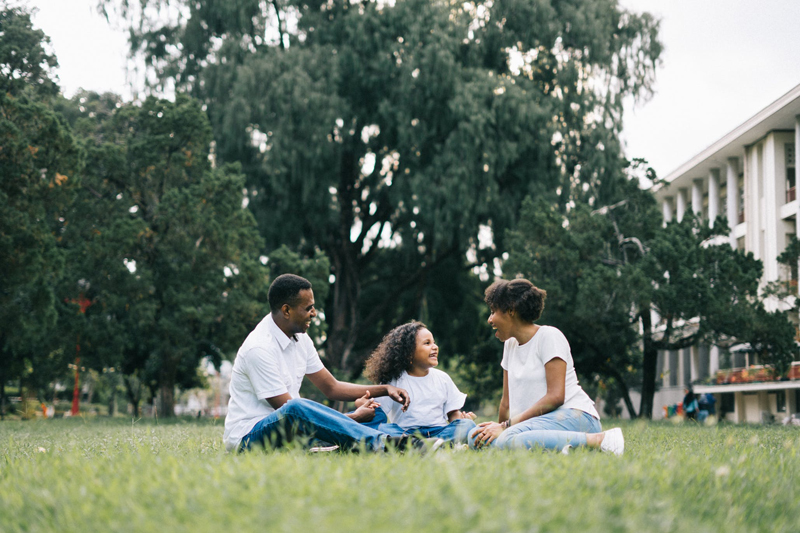 The first time I can recall having lamb, I think I was a teenager, and it was in a gyro from this Greek Diner in New York. My Gram was a beautician and was working at a Salon up the street from this diner. The food was fabulous! This pint sized Greek woman, with so much soul, and a deep laugh, owned and ran the place along with her family. Her husband had long since passed, but she continued the tradition.

Every chance I got to eat there, I did. The food was fresh and flavorful. I enjoyed the black bean soup, and their hand-cut fries! (YUM!) Whenever I came in, I would always see this huge spit, with this huge piece of roasting meat that she would carve. The aroma was so fragrant, and I think I noticed myself drooling at one point! I finally asked what it was. She told me it was lamb, and asked if I wanted to try some, perhaps in a gyro. Of course I said yes!

Let me tell you; the flavors that were rolling on my tongue sent shock waves through to my brain, screaming why I hadn't tried this sooner! It was so juicy and packed with so much flavor. I couldn't believe lamb tasted so good! Why didn't someone tell me before?

Apparently, I didn't remember as much as I thought from my childhood; because my Gram in fact made lamb when I was growing up for the holidays. It was not often, but she did make it. I loved it then, just as I do now...I just didn't know then what I was having. Knowing me, like every other child under five, I probably thought it was chicken! What a travesty!

Well I was old enough now to know and distinguish between flavors, and I was hooked. Roast lamb, lamb chops, lamb stew, lamb burgers, lamb shanks, gyro's, shish-kabobs...I've tried them all, and absolutely love it. I also love coming up with my own twists on the numerous recipes I've learned from that wonderful Greek woman, and my Gram.

Ingredients:

A 4-5 pound bone-in leg of lamb
1 teaspoon of dried thyme
1 teaspoon of dried oregano
1 tablespoon of fresh sage, finely chopped
5 cloves of garlic finely minced
5 pieces of crystallized ginger sliced/julienne (My favorite secret...optional)
1 tablespoon of vegetable oil
1 teaspoon of sea salt or kosher
fresh cracked black pepper
½ cup of water
½ cup of port (optional...if not using, increase water to 1 cup)
1 large roasting pan with rack

Directions:

Preheat oven to 350º F. Rinse and pat dry leg of lamb. Make small slits in the lamb—large enough to place herb mixture into. Combine the dried and fresh herbs, along with garlic, and ½ the salt. Stuff slits with all slices of crystallized ginger (the ginger will melt into the meat!) and some of the herb mixture. Rub the oil over the leg of lamb, and sprinkle with the rest of the herb and garlic mixture and black pepper. Place on rack in the roasting pan. Roast for 1 hour. Add port and wine to the pan, being sure to loose any bits from the pan. Cook for an additional 30 minutes for medium well. Meat thermometer should read 138º-144º F. Remove rack, and loosely cover with foil to allow lamb to rest and juices redistribute. Continue to cook the pan drippings with water and port on top of stove until reduced by half. Add 1 tablespoon of cold butter to make a delicious gravy for lamb.


From my kitchen to yours...Happy Eating!
You Should Also Read:
Crandberry & Mandarin Orange Sauce
Easy Candied Yams
Delectable Dish of Mixed Greens


Related Articles
Editor's Picks Articles
Top Ten Articles
Previous Features
Site Map





Content copyright © 2023 by Ruthe McDonald. All rights reserved.
This content was written by Ruthe McDonald. If you wish to use this content in any manner, you need written permission. Contact Ruthe McDonald for details.