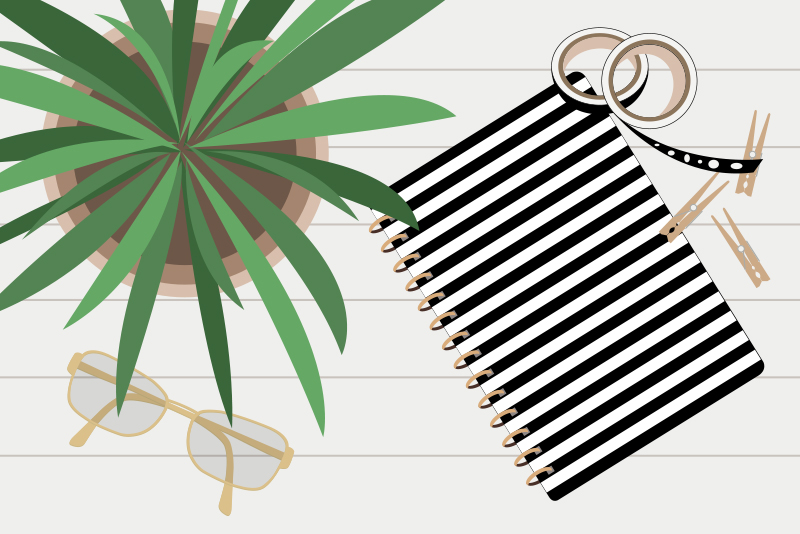 Many of my friends and colleges are writers and illustrators for children's books. If you are part of this group, you probably already have heard about Alice for the iPad by Atomic Antelope, which was released about a year ago. This was the first interactive iPad book to hit the Apple App Store. When I say "hit", I mean just that. The success of this app has created a new way to read ebooks.

In Alice for the iPad, you not only have the familiar page turn transition that you see in many ebooks. You also have other components with which the reader can interact. These components can be anything from a figure of Alice that can grow in size in response to the reader touching the iPad to sound effects, background music or narrative. These components are built on an IOS based physics engine. It is this new physics engine that makes Alice for the iPad come to life, much like the traditional paper pop-up book.

The second feature that contributes to the success of these apps, in my opinion, are the illustrations. One reason that I, and many other digital artists, fell in love with the computer as an art medium is the vibrant colors that seem to jump off the computer screen. Many times, these colors are almost impossible to duplicate in print and the artist must resign to a not-so-vibrant CMYK color equivalent. This is not the case with books for the iPad. Because the iPad has a resolution of 132 pixels per inch and uses mostly RGB color mode png images, it is the perfect venue for the digital artist.

Because of the popularity of this new type of app, I have received many emails requesting information for how to create an iPad interactive book. Since Alice for the iPad exploded on the scene, most of these requests are from children's book authors and illustrators. But I predict that this new venue will become popular with other digital artists as well. So I decided to do a little research about these interactive iPad apps and started this new iPad Apps section for Digital Art and Design.

https://www.atomicantelope.com/alice/
https://www.youtube.com/watch?v=gew68Qj5kxw




Related Articles
Editor's Picks Articles
Top Ten Articles
Previous Features
Site Map





Content copyright © 2019 by Diane Cipollo. All rights reserved.
This content was written by Diane Cipollo. If you wish to use this content in any manner, you need written permission. Contact Diane Cipollo for details.