Naomi - Discouragement and Rescue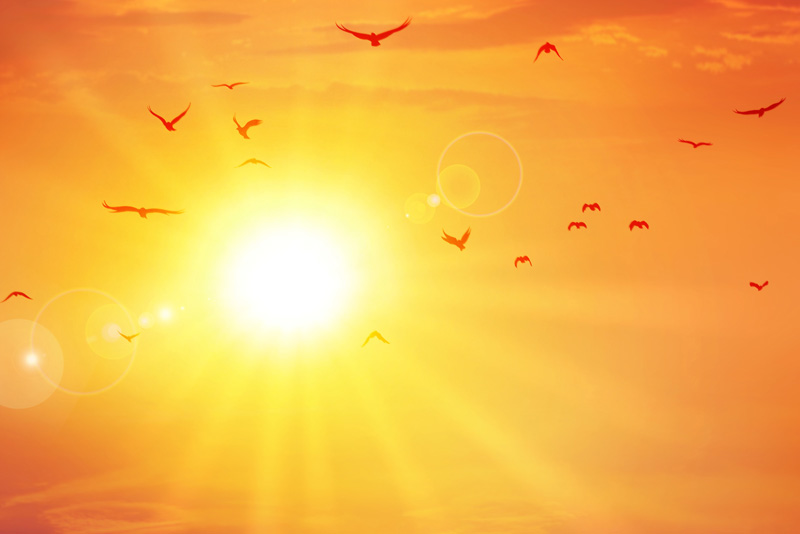 Bad things happen to good people. In this world, we will experience trouble. Sometimes one bad thing is followed by another, and then another. This is the story of a woman who had a strong faith, but still lived with years of discouragement before God rescued her.
Naomi was a good woman of Israel. Her life began as she had planned--marriage and children. She married Elimelech and bore two sons, Mahlon and Kilion.
Naomi lived in Bethlehem, Judah, surrounded by friends she had known for years. They share memories and they shared a faith in the God of Israel.
Naomi's first trial came in the form of a famine in Judah. She must have been heart-broken when Elimelech told her that they must move to Moab so he could provide for them. She would have to leave her family, friends, and home--the place she had planned to raise her boys and live out her life.
While in Moab, Elimelech died. Naomi was a widow with sons to raise. Mahlon and Kilion married Moabite women. Though not forbidden, this wouldn't have been the match Naomi had in mind. Moabites had been enemies of Abraham's line, but Mahlon and Kilion had the duty of carrying on the family name. Moabites, Ruth and Orpah became Naomi's daughters-in-law. She may not have been happy that these pagan women were in the family, but she modeled true godliness for them. Both of her daughters-in-law loved her and at least one, learned to love Naomi's God.
Eventually both Mahlon and Kilion died.
Naomi was now without husband or son to take care of her. She and her daughter-in-law were destined to poverty and could easily fall victim to crime. Naomi lost all hope for herself. What happiness could she have in a foreign land, without husband, sons, and without grandchildren? What kind of future was there to look forward to?
Naomi decided to return, alone, to her home in Judah, where at least she knew people and where they shared her belief in God. She planned for Ruth and Orpah to stay in Moab, return to their own families and possibly remarry.
Orpah tearfully consented to stay in Moab, but Ruth clung to her mother-in-law. She vowed to travel with Naomi and to worship Naomi's God. Together they took the long journey to Judah.
Upon arrival in Judah, Naomi was tired and discouraged. Her life, so far, had left her with nothing—no husband, no sons, no material possessions. Her name, Naomi, meant
pleasant
. She told her old friends to call her Mara, which means
bitter
. When she had left them, she had been full, but she came back empty. Naomi's focus was on her great loss. She failed to see a blessing God had provided, the loving daughter-in-law who refused to leave her.
Ruth married Boaz of Judah and gave birth to a son, giving Naomi security and a grandchild.
Naomi experienced great loss. She lived with heartache and discouragement. However, even when she had given up on hope, she recognized the Lord who was in control. Naomi was discouraged, but God rescued her.
We experience trouble. We get discouraged. In that discouragement, may we recognize the blessings and remember the Almighty God who is in control.
Read about Naomi in the Bible in the book of Ruth.
You Should Also Read:
Ruth, Naomi, and Orpah
Kinsman Redeemer
Famous Mothers of the Bible Quiz


Related Articles
Editor's Picks Articles
Top Ten Articles
Previous Features
Site Map



Follow @LynneChapman
Tweet





Content copyright © 2018 by Lynne Chapman. All rights reserved.
This content was written by Lynne Chapman. If you wish to use this content in any manner, you need written permission. Contact Lynne Chapman for details.