What Christmas Is As We Grow Older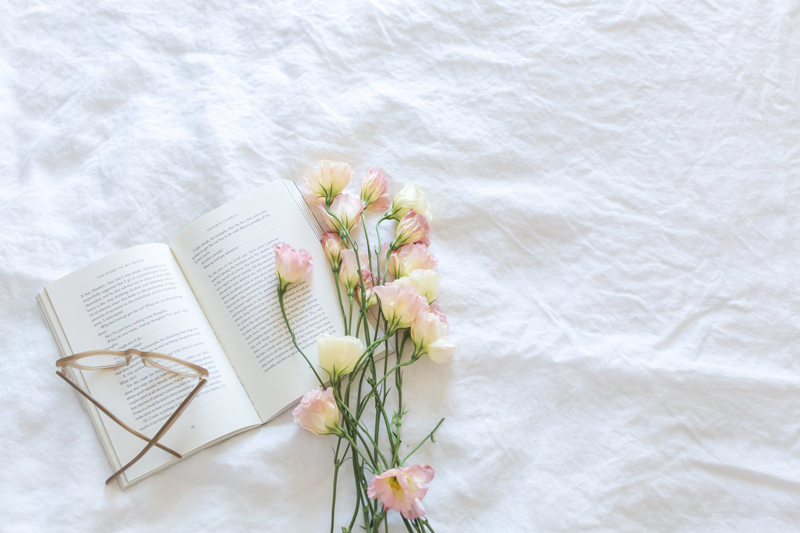 When we think about Charles Dickens and his works, we often think of his Christmas character, the miser Ebenezer Scrooge. "A Christmas Carol" happily ends with a heart changed as Ebenezer evolves through love and charity. The futures of those around him are made brighter because of his metamorphosis — a fictional metamorphosis.

"What Christmas Is As We Grow Older" is not a fictional piece. It is a short essay that Dickens wrote after the deaths of his father and daughter.

Weaved into his personal vignette are universal memories that we can all share. The exactness of expecting a sweet sentiment, a delightful day, a happy holiday that SHOULD be filled with love, laughter, gifts, feasts and heart felt fondness for all. Until, the day that it is not. The day that we think it SHOULD NOT be this way. I named his memories as being universal, because they are not just exclusive to his time. They are inclusive to all times.

At the beginning, Dickens writes about how the season feels and looks through the eyes of a child and how these same feelings change and fester into something else besides glee and goodwill. Children grow up. We all grow up. He continues and I found in his words a message of how we begin to measure our years by Christmas Day. Who is there, who is not there, who we like, and maybe who we dislike.

Then, he tells us, not lectures to us, but tells to us how the season is about love, being with others, sharing our sentiments and our sadness. Yes, we may grieve for those we have lost, but we also should remember them and what we had when they were with us.

Dickens also advises us, because we are adults and not children, that perhaps we could complain a little less, accept our past, understand others and ourselves, and . . . and we should also reconcile. Sometimes, the most important person you need to reconcile with is yourself.

You can read "What Christmas Is As We Grow Older" for free on the American Literature website.

My own message this year is that Christmas is a time of joy, a time of giving, and a time of grieving. I write this from my heart. There are many of us who are missing a loved one this season. Their chair around a table will be empty, maybe a stocking or tree ornament will be placed in their memory. At the same time, merriment will surround us. The best definition I can think to describe these embattled emotions is bittersweet. Bittersweet, isn't always bad. Memories will fade in the manner that they might not always be present, but we can pull them forward. We can make our own new families through friends and even past foes. We can share what we have because we are here to have it.

Please stop by the Short Stories forum to share your comments and/or questions. I wish you a great week.


Related Articles
Editor's Picks Articles
Top Ten Articles
Previous Features
Site Map





Content copyright © 2023 by Michelle Anne Cope. All rights reserved.
This content was written by Michelle Anne Cope. If you wish to use this content in any manner, you need written permission. Contact Michelle Anne Cope for details.