Secrets to a happy relationship, marriage and life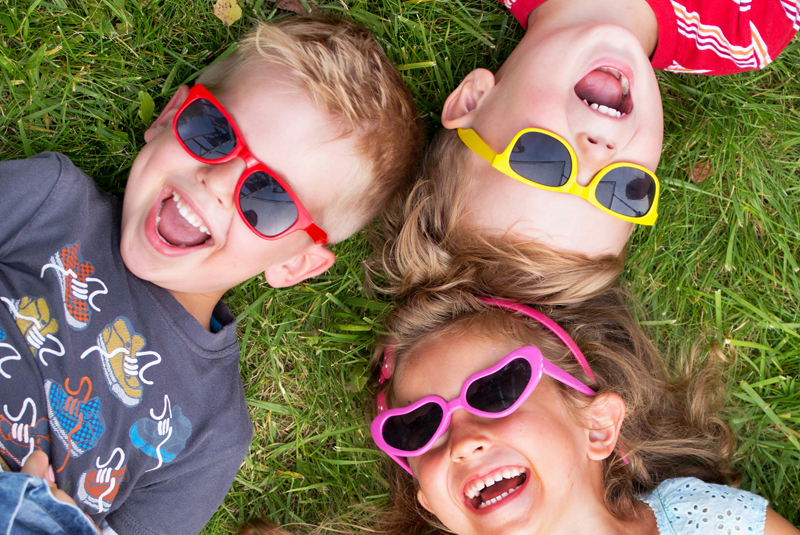 Do you ever notice how some people are experts at marriage, relationships and life? My friend Doris is like this. Doris is a real estate agent, we met months ago when I was looking for a house. She is one of those positive people that you just wind up talking to for hours on end about everything.

One night while we were talking for a long time, Doris mentioned it was her anniversary and she had been together with her husband for over thirty years. More importantly, I had observed and admired many times that she was happy in her marriage and happy in general with life. So, I asked her this ever important question...What is the secret to a happy marriage Doris?

1. First of all she said with a smile " He makes me laugh." I agree one thousand percent. I can completely understand how living with a funny guy can keep you healthy and happy in a marriage or relationship. Being in a relationship with a funny person is like winning the lottery. Humor has a way of healing the ups and downs of life. Humor makes a person more lovable.

2. "He is a good father and husband" was her next response. "He cares and will do anything for his children and family". This is the stuff good parents are made of. He sounds like a keeper Doris.

3. "Cook good food" was what she told me next as she was stirring chilli on the stove. Apparently, the old piece of advice is still true. When you care about someone, take care of them by cooking good food. It makes sense.

4. Take care of each other, in good and bad times.

5. Realize that things will never be completely perfect, accept this and even enjoy this fact. There is no such thing as a perfect person.

6. I admire my friend Doris for many things, one of them being her positivity. Any time I call her, she always uplifts me in some way, and for that I am grateful. I have even asked her how she manages to be this way, and she said "Practice."

7. See the good in others. When you do this you transform yourself and your relationship with others into good.

8. Be grateful for what you have. Listing the things you are grateful for can help you to feel happier, healthier, sleep better and have a more positive outlook on life.

9. Don't sweat the small stuff. This one is my favorite. It reduces our stress levels when we learn to pick our battles, to separate what is a real true problem, and what is just an inconvenience.

10. Be supportive. When you truly love someone you should try hard to support their life decisions. Support means being in someones corner and letting them know that you are there for them, even if the rest of the world does not agree or care, you will and thats all that really matters.

11. Realize that what a person looks like is only what biologically attracts us to one another. It is truly the good qualities on the inside that help us to fall in love and stay together. Looks tend to increase or decrease according to a person's personality and good qualities over time.




Related Articles
Editor's Picks Articles
Top Ten Articles
Previous Features
Site Map





Content copyright © 2018 by danielle barone. All rights reserved.
This content was written by danielle barone. If you wish to use this content in any manner, you need written permission. Contact Danielle Anna for details.