Win a Lord of the Rings: Two Towers CD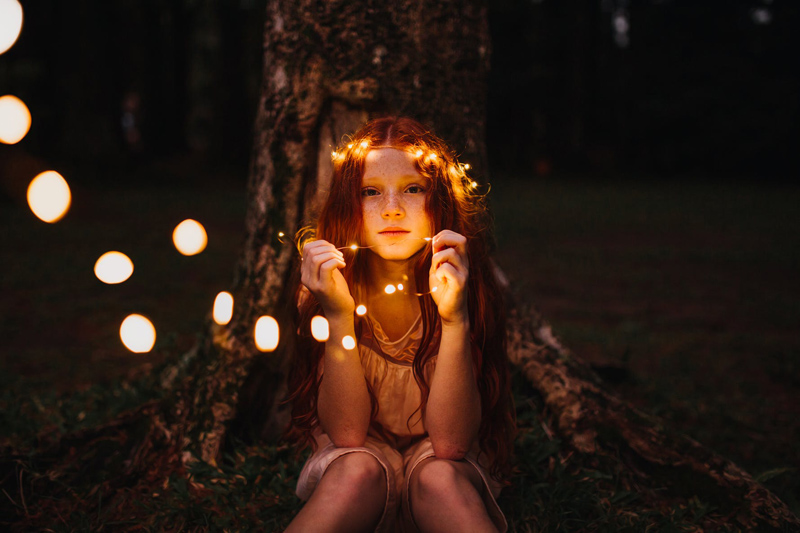 Enter daily to win a free copy of the CD for Lord of the Rings: Two Towers. The CD has the soundtrack from the film as well as video clips and more! We are giving away 3 CDs, and each has one of the collector's covers - Arwen, Gollum, and Sam & Frodo.
To enter the sweepstakes listed below, fill in ALL of the required fields. Please note that we cannot award you any prizes if we cannot contact you. By filling out this form, you automatically register to become a BellaOnline Member. We do not sell our Member list to third parties. Your information may be shared with the Sponsors who are providing the prizes for the sweepstakes you sign up for. Sweepstakes available only to legal United States residents 18 years or older.
Enter daily to win; Limit one entry per household per day.
This contest ended January 31, 2003. Final judging will be held within 7 days. Winners will be notified within 60 days.
Sponsor:
Electric Artists
Estimated Retail Value of Prize
(not including shipping or tax, if applicable):
45.00 U.S.
How Prize Will Be Redeemed, Obtain and/or Acquired
(any shipping & handling costs and/or capital gains tax, if applicable, may be the responsibility of winner):
Gift Certificate will be delivered to winner at no cost.