Flashy Guy - Rate My Fish Photo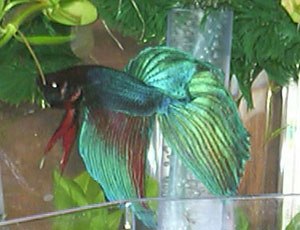 Title: Flashy Guy
By: EmgBettaNut - All Photos by EmgBettaNut

A good shot of Lytol (previously MrBlue) All fed up with brine shrimp and bloodworm gel oO(yeck!) and feeling frisky!


Photos are shown in date order, with the most recently loaded shown first.
Top 10 Photos in Fish Category
Fish Photo Listing
Rate My Photo Master Category Listing