Home sweet home - Rate My Fish Photo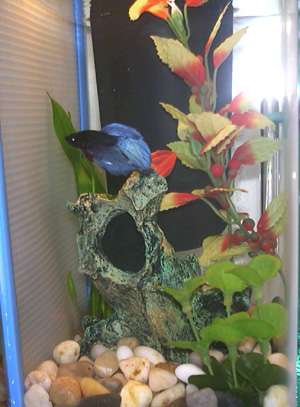 Title: Home sweet home
By: EmgBettaNut - All Photos by EmgBettaNut

A picture of one of the compartments in my 5 gallon divided tank. All silk plants with one live sword plant in the back. That's one of my fry which I have recently bred.


Photos are shown in date order, with the most recently loaded shown first.
Top 10 Photos in Fish Category
Fish Photo Listing
Rate My Photo Master Category Listing