See ya later Alligator - Rate My Wildlife Photo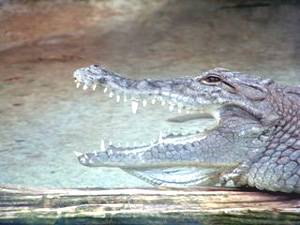 Title: See ya later Alligator
By: starryeyed1804 - All Photos by starryeyed1804

Growing up in Florida...seeing gators weren't anything special. I took this photo during a trip to Busch Gardens, Tampa Bay.


Photos are shown in date order, with the most recently loaded shown first.
Top 10 Photos in Wildlife Category
Wildlife Photo Listing
Rate My Photo Master Category Listing