Best day of my life! - Rate My Dress Photo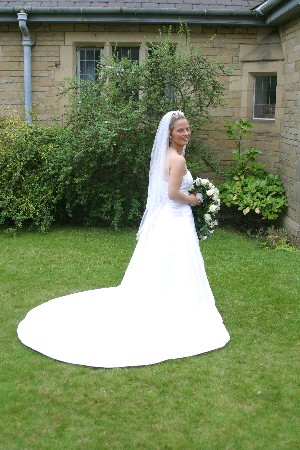 Title: Best day of my life!
By: carolineg1209 - All Photos by carolineg1209

I bought this dress off ebay, brand new for a tenth of the price! It made me feel very special. Shame I've no daughters to pass it on to.


Photos are shown in date order, with the most recently loaded shown first.
Top 10 Photos in Dress Category
Dress Photo Listing
Rate My Photo Master Category Listing