Garden Catalogs 2019--Stokes Seeds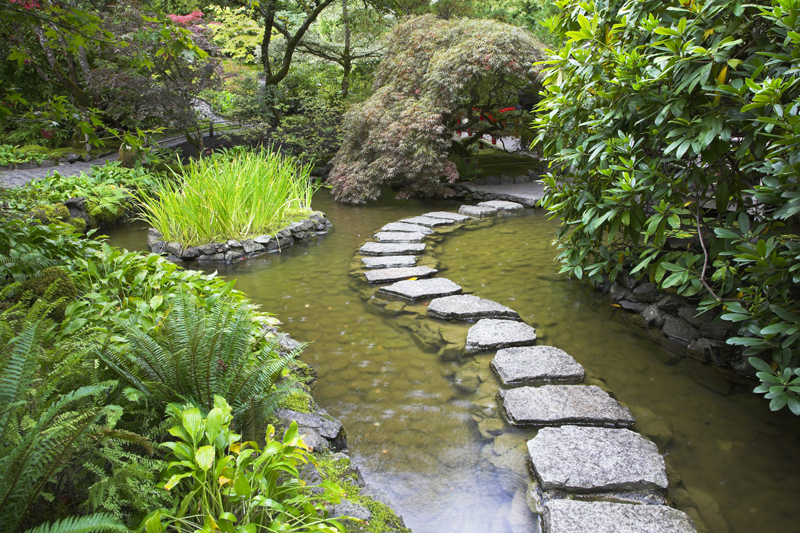 The Stokes Seed catalog is especially useful for novice gardeners because it has easy to follow instructions on growing plants from seeds.

The catalog features a table of contents on page two. There is also a complete index on page ten listing all the vegetables and flowers, including annuals, perennials and biennials. Gardening supplies and tools are listed throughout the catalog.

In addition, Stokes sells all sorts of seed starting supplies and accessories towards the end of the catalog. These include useful season extenders, such as cold frames, mini greenhouses, row covers, and cloches as well as canning supplies and kitchen aids. There is even a page devoted to items for children's gardens, including a child's gardening kit. Some varieties are available as untreated seeds.

The Stokes catalog is fairly large with nearly 90 pages. It features so many kinds of garden seeds from veggies and herbs to flowers. The herbs are listed towards the front of the catalog right before the vegetable pages. There is even a Bee Food Wildflower Seed Mix.

Throughout the catalog gardeners will find delicious recipes along with all sorts of helpful gardening tips. Readers will also find this has books on garden-related subjects, such as pickling and kimchi.

Gardeners will find helpful symbols beside the flower variety names. These identify which ones are suitable for butterfly or hummingbird gardens, cut flowers, bees, edibles, pots and containers, sun, or shade.

The vegetables are alphabetical by common name. The flowers are pretty much alphabetical according to the Latin name.

Stokes is a great source for vegetable seeds. They have a lot of heirloom varieties. There are four pages of tomatoes and four pages of corn varieties.
In addition to sweet corns, Stokes has several types of popcorn, and ones suitable for hominy, corn meal, and corn flour. There are also varieties of ornamental corns as well.

Readers will also find four pages containing pumpkins, squash, and gourds.

Some varieties are listed with a symbol indicating they're outstanding ones that Stokes calls Vegetable and Flower of Merit. These have proven to be reliable in plant trials.

For the vegetables, this also has additional hints and gardening information in side bars, such as a detailed account of the Three Sisters Garden.

For certain varieties, pelleted seeds are available. This is the case for some kinds of flowers, such as Clear Crystals White Alyssum and Blue Hawaii 5.0 ageratum. All of the begonia varieties are sold as pelleted seeds. In addition, some of the salad mixes and lettuces are available as pelleted seeds.

In addition to the gardening information contained in the catalog, gardeners will find additional details on each seed pack.

New vegetables for 2019 include Patrona M.I lettuce (available as pelleted seed), Top Bunch 2.0 collards, Primero red hot pepper and Traverse onions.

Cream of the Crop winter squash is an All-America Selections winner. The compact bush bears a white acorn-type squash that is ready to harvest in about 75 days. Storing well, these fruits are six inches by five inches.

Snackabelle red sweet bell pepper bears mini sized red fruits that are two inches or so inches long. Maturing in around 75 days, these have the sweetest and richest taste one can imagine.

New flowers for 2019 include Sonata Purple Shades cosmos, Snaptini snapdragon mix (available as pelleted seed), Easy Wave South Beach Mix petunia (available as pelleted seed) Profusion All-America Selections Zinnia mix, and Avignon early blue lavender.

My favorite by far is the tiny sunflower called Smiley. This short plant is only 8 to 16 inches tall, depending on the day length. It bears full sized blossoms with golden yellow petals and dark centers.






Related Articles
Editor's Picks Articles
Top Ten Articles
Previous Features
Site Map





Content copyright © 2019 by Connie Krochmal. All rights reserved.
This content was written by Connie Krochmal. If you wish to use this content in any manner, you need written permission. Contact Connie Krochmal for details.