The Premonition of Sam Clemens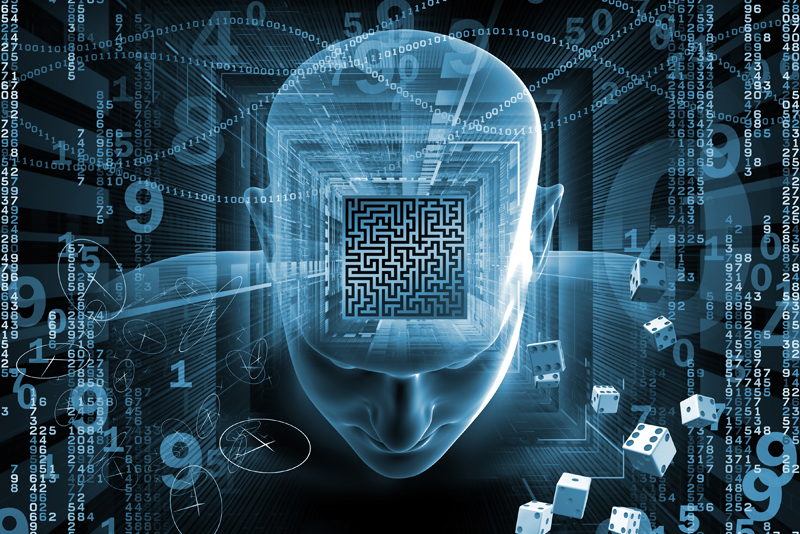 Samuel Clemens a/k/a Mark Twain suffered many tragedies during his lifetime. One of the earliest in his life was the loss of his younger brother, Henry, only 20 years old, when the steamer the Pennsylvania exploded on Sunday morning, June 13, 1858.

Sam had found a position for Henry as a "mud clerk" on the Pennsylvania, the same steamboat on which he had been working for about 18 months.

While in New Orleans, Sam and Mr. Brown, one of the captains of the Pennsylvania, had a falling out and Sam was left ashore to take another steamboat, the A.T. Lacy, up the Mississippi a couple of days later.

About the time that Sam was leaving New Orleans, the Pennsylvania was passing by Ship Island, about 60 miles from Memphis, Tennessee. Four of the eight boilers on the Pennsylvania exploded. Evidently the engineer was cavorting with women rather than paying attention to his duties.

What a dreadful tragedy. So many passengers and workers on the boat were burned and scalded. They suffered terribly. Approximately 300 souls were taken. Poor Henry's lungs and skin were scalded, and he died about a week later.

Oddly, a few days prior to the event, Sam had dreamed that this tragedy was to occur.

Sam and Henry usually visited with their sister and brother-in-law at their home in St. Louis while in port. Sam often stayed overnight, but Henry always went back to the boat as he had much work to do.

In this extremely vivid dream, Sam saw his brother dead and lying in a "metallic burial case." Henry was dressed in a suit of Sam's, and "on his breast lay a great bouquet of flowers, mainly white roses, with a red rose in the center. The casket stood upon a couple of chairs."

When Sam awakened from the dream, he was convinced that his brother was dead and that the dream had been real.

After Henry died, instead of being buried in the usual unpainted white pine coffin, some of the "ladies of Memphis" came up with sixty dollars and purchased a metallic case for him.

When Sam walked into the "dead-room," he found Henry just as he had been in his dream. He was lying in a metallic coffin, dressed in a suit of Sam's.

As Sam stood there, an elderly lady walked in with a large bouquet of roses which she laid upon Henry's breast. The roses were all white, except for the one in the center. It was red.

References:
Twain, Mark and Charles Neider. The Autobiography of Mark Twain. NY: HarperCollins, 1959.







Related Articles
Editor's Picks Articles
Top Ten Articles
Previous Features
Site Map





Content copyright © 2021 by Deena Budd. All rights reserved.
This content was written by Deena Budd. If you wish to use this content in any manner, you need written permission. Contact Deena Budd for details.