How To Write A Customer Driven Mission Statement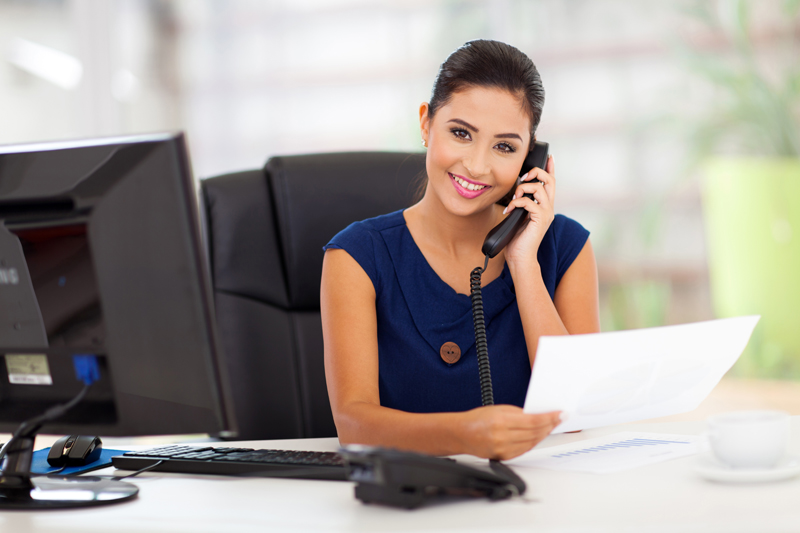 You can have an outstanding business plan, a great location, an impressive product or service however, if you don't have strong, loyal and repeat customers it will be difficult to achieve success and to grow a thriving business. Customers are drawn to a business for a variety of reasons, usually to meet specific needs; they become repeat customers because of outstanding service and a good relationship or connection. Providing both outstanding service and an on-going relationship with your customers requires a focused "on-purpose" strategy. One way to develop that strategy is by creating a customer driven mission statement.

To write a customer driven mission statement, think of yourself as the customer, someone looking for what you have to offer. How would you like to be treated by a company like yours? What is your greatest need and how would you, the customer like it to be met? A customer driven mission statement is truly about your customer and what you want to offer them, not the other way around. If you make your business about them, they will direct their business to you. People go back to the place or experience that made them feel good about buying. When someone has a great experience they don't care how much it cost, they care about being valued and treated with respect and dignity. It seems that making customers a priority would go without saying, but many companies completely miss the mark in this area by embracing a "what have you done for me lately" approach with their customers. It's the companies that make providing good customer service a part of their mission statement that enjoy outstanding success.

I order my print services from vistaprint.com. I am one of their biggest fans because I have had excellent service nearly every time I place an order. I've never asked them about their mission statement however, as a customer I feel that my needs were considered when they designed their business model. Here's why: The website is easy for me to navigate and to find what I need, the ordering process is simple, and there are always special sales and discounts. My order always arrives before the promised delivery date and in the package I get a discount voucher for my next purchase. I feel that my needs as a customer have been met and I'm going back for more every time I need something they have to offer.

Here are a few things to keep in mind when writing your mission statement:

-Think about your business from your customer's point of view. Walk through the whole process from start to finish and write down what kind of experience you would like to have with your company.
-Value the relationship. What can you offer your customers that will make them feel significant to you and your company?
-List the feelings that you would like your customers to walk away with and then take each one and design a strategy to make it happen.
-Acknowledge that you need your customers, good customers are not a dime a dozen. They are like gold and treating them as such will bring you good success.
-Become a value added business. Find ways to give more than expected, you can do this by adding a warm greeting to your callers or a thoughtful thank you at the end of a transaction.

Once you have identified what type of experience you would like to provide for your customers you are ready to write your mission statement. Here's an example:

At Kate's Glass Store customer satisfaction is our number one goal. We stand behind every product offered and provide an easy, hassle free return or exchange policy. We offer personal shopping assistance to ensure that our customers find what they need in a timely manner. We believe that building a strong relationship with our customers, allows us to build a strong foundation for our business. We value our customers and see them as an extension of our team and will always treat them with kindness and respect. We will meet and exceed their expectations.

The above statement will help employees hit the target and become customer service experts.

Writing a customer driven mission statement is one of the best things any company can do to contribute to the over-all success of the business.



Related Articles
Editor's Picks Articles
Top Ten Articles
Previous Features
Site Map





Content copyright © 2018 by Jordan Mercedes. All rights reserved.
This content was written by Jordan Mercedes. If you wish to use this content in any manner, you need written permission. Contact Jordan Mercedes for details.