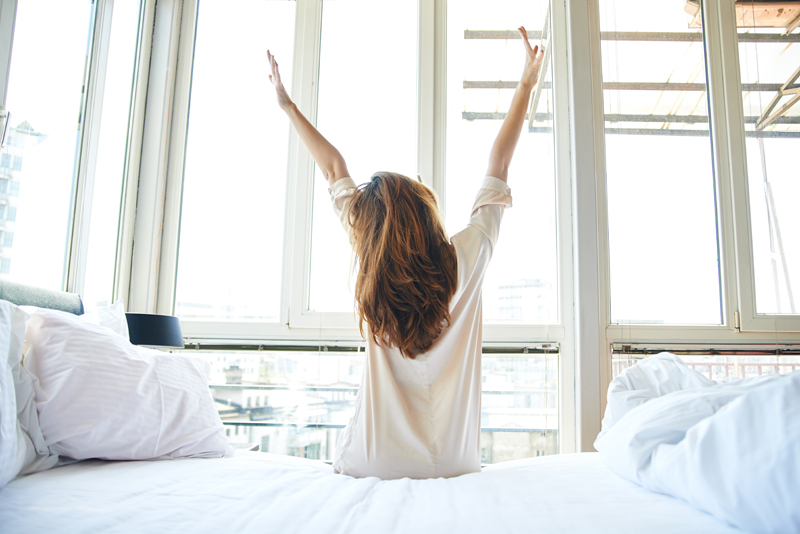 Have you ever worked on a goal that took weeks, months or maybe even years to accomplish yet when you reached the finish line, you shrugged your shoulders and felt "bleh…" This has happened to me several times. First when I graduated from college and then when I wrote my first novel. I felt practically nothing at the end.

What I did not know then is that while I have the ability to accomplish long range goals, these goals just aren't my "type." I'm more of a "methodical" or "quick fix" type of person.

In the book Four Secrets to Liking Your Work the authors Edward Muzio, Deborah J. Fisher and Erv Thomas outline the various kinds of tasks and the feedback that comes from each one. Our job is to find out what the authors call "task balance" and avoid "task type conflict." It's important to reconcile task type conflict because it causes stress and can hurt your performance, according to the authors.

Methodical tasks include responding to messages, signing weekly time sheets and data entry. The feedback we get from methodical tasks is a small feeling of satisfaction that comes from checking something off a list or putting an item into a complete pile.

On the other hand, feedback from long-term projects is a very strong feeling of satisfaction when the project is complete. And because projects that generate these intense feelings take a very long time, this type of feedback comes along rarely.

We all have our preferences. For some reason, it's very hard for me to draw a deep feeling of pleasure from finished long term projects. I enjoyed taking classes when earning my degree and I had fun writing various sections of my book, yet I was indifferent to the whole.

Despite our personal preferences, most workers are responsible for performing tasks of each type. Fortunately, it's sometimes possible to convert one type of task into another.

To make this transition from long-range task to methodical, according to Four Secrets to Liking Your Work, figure out the routine tasks contained within the larger project. Then make a plan and do the steps.

For example I can convert the long-range task of writing a book into a series of methodical tasks such as outlining each chapter, borrowing books from the library, research, writing and so on. If I schedule something each day and complete it, I can get that small feeling of satisfaction that comes from crossing items off of a list.

The authors caution against making unwise task conversions. While it's very helpful to "reframe and refocus our activity in terms of the tasks we prefer…if we make the conversions unconsciously or haphazardly we risk becoming ineffective at the work itself," write the authors.



Related Articles
Editor's Picks Articles
Top Ten Articles
Previous Features
Site Map





Content copyright © 2023 by Leah Mullen. All rights reserved.
This content was written by Leah Mullen. If you wish to use this content in any manner, you need written permission. Contact Leah Mullen for details.