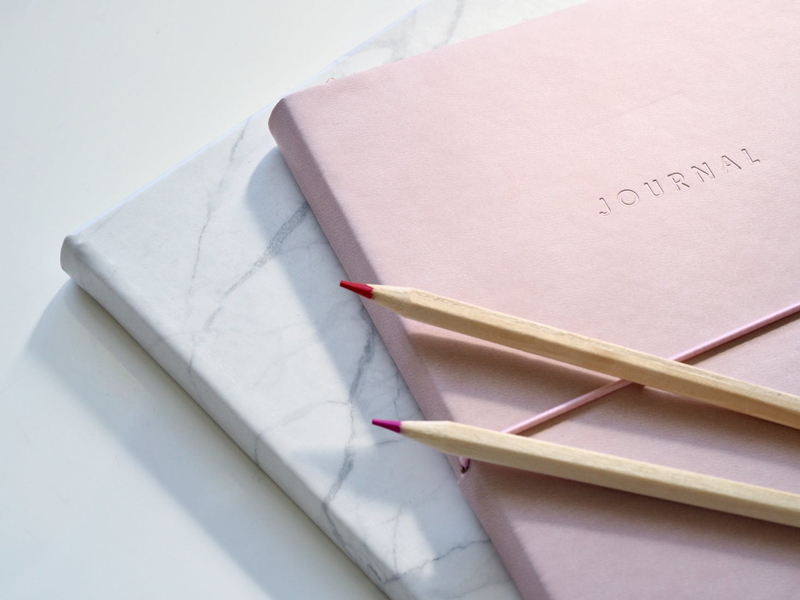 Found a great site done by Tara Miller. This site gives 100 Online Journal Tools for Your Self Improvement & Discovery and I wanted to list a few so you can see how powerful this website can be for the journaler.

Many still write out their journaling thoughts, but many have moved to the Internet or mobile device for their journaling needs. The links listed are for those who have migrated to the Internet or are considering the move. Tara's list covers many different journal types so enjoy discovering some new ways of journaling the go to Tara's site at https://www.psychologydegree.net/2009/06/23/100-online-journal-tools-for-your-self-improvement-discovery/ for her complete listing.

Photo Journaling. . .a must for scrap bookers and photographers!

*** Picasa ~ This is Google's photo sharing tool used by many. You can organize and share entire albums with Picas.

*** Photo Shower ~ An Android photo sharing APP found on the Android market. A great fun way to share images with each other without having to remember to 'share' them because the photo sharing is done as you are taking the images!

Exercise & Fitness Journaling. . .a great assistance for those wanting to stay or get in shape!

*** My Calorie Counter ~ This is a free online diet and exercise journal that assists you in weight loss as well as nutritional information.

*** Cardio Trainer ~ One of the best Android Mobile Fitness APPs I have seen. You can keep track of your cardio workouts, dies, history and more. Reminders are also a nice feature of this mobile APP product.

Medical. . .For those who want to monitor health issues like blood pressure and other medical concerns.

*** Track Your Drinking Habits ~ I have not actually looked at this website but it sounded like one others should know about. You record how much you drink and learn how drinking is impacting your life.

*** Blood Pressure Diary ~ An Android mobile APP that I personally use every day. You can record your blood pressure and heart rate in the program and your entries are tracked by data and graphs.

Instant Heart Rate ~ Another Android mobile APP that allows you to use the built in camera to accurately take your pulse.

Travel Journal. . .For those who want to remember their travels through life.


*** MyTripJournal ~ A great website that give the travelers space to share their experiences and recommend their favorite travel destinations.

*** Travel With Me ~ A great Android APP I have just finished testing. It is scheduled to be published June 1, 2012 so look for it. Family and friends can follow you on your road trip, church mission trip or weekend getaway. You can show them your route and where you are each day while sharing pictures and journaling moments with them. A great way to stay connected.

The site that list 100 websites also includes topics like Finance, Wealth, Social, Relational, Notes, Goals and CRM. Journaling is multi faceted and these suggested websites and mobile APPs are worth checking out! I used Photo Shower this past weekend and it was great fun to share Mother's Day moments with all my kids!

Keep Journaling!


Related Articles
Editor's Picks Articles
Top Ten Articles
Previous Features
Site Map





Content copyright © 2021 by Kathy Garcia. All rights reserved.
This content was written by Kathy Garcia. If you wish to use this content in any manner, you need written permission. Contact Kathy Garcia for details.