Easter Devotional Prompts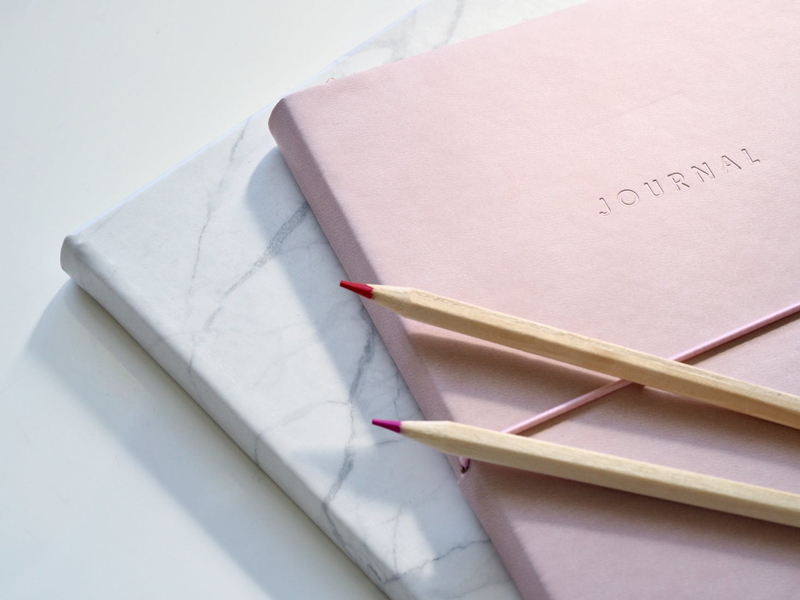 Easter Devotional Journals

This week instead of the normal journal prompts you will find journal devotions. Being the week of Easter has more meaning than just the Easter bunny and family traditions.

Monday. . .the week leading up to the crucifixion of Jesus many things happened. One important moment is found in the gospel of John chapter17. Here we find Jesus praying a prayer that not only encapsulates the true gospel but He prays on our behalf!

". . .Holy Father, keep them in Your name, the name which You have given Me, that they may be one ever as We are. . .I do not ask You take them out of the world, but to keep them from the evil one. . .Sanctify them in the truth; Your word is truth. . .I do not ask on behalf of these alone (the disciples), but for those also who believe in Me through their word. . ."

How powerful is that? Jesus actually prayed for his disciples but for believes today!

Today as you ponder these words of Jesus, remember that this prayer was in preparation for His death. His prayer was the gospel. And instead of journaling as you normally would I encourage you to journal an Easter week prayer for you, your family and loved ones today and those that will be part of your family in the future.

Tuesday. . .another event that took place the week leading up to the crucifixion had to do with warnings and predictions. We find this moment in the gospel of Matthew chapter 24. Many study this chapter when the are wanting to know what signs to look for at the end of the world. Yet, today I want you to consider how Jesus takes care of His followers by preparing them fully for future events still to come.

"Jesus came out from the temple and was going away when His disciples came up to point out the temple building to Him. And He said to them, 'Do you not see all these things? Truly I say to you, no one stone here will be left upon another, which will not be torn down.'. . ."

This future event happened in 70ad just as He described.

The rest of the chapter Jesus tells His disciples, and us today, how to know the signs of the times. He warns over and over to be careful not to be deceived. Read the entire chapter here and listen to his words.

As you journal today contemplate deception. Each of us believe we cannot be deceived, yet we all have been deceived. We bought a product that sounded so good only to have it break the moment it was opened. We have trusted friends and family who have lied to us and used us in ways we never though imaginable. So being deceived should not be foreign to us. So write down the warning Jesus gives us and how they would translate to you today.

Wednesday. . .let's look at perspective. This time is recorded in the gospel of Mark chapter 14. The Passover and Feast of Unleavened Bread was two days away. The chief priests were looking for ways to seize and kill Jesus without starting a riot.

". . . We find Jesus in Bethany at the home of Simon, the leaper. While He was reclining there a woman cam with an alabaster vial of very costly perfume of pure nard; and she broke the vial and poured it over His head. But some were indignantly remarking to one another, 'Why has this perfume been wasted? For this perfume might have been sold for over three hundred denarii, and the money given to the poor.' And they were scolding her. But Jesus said, 'Let her alone, why do you bother her? She has done a good deed to Me. . .she has done what she could; she has anointed My body for the burial. . ."

How often we stand on our soap box for a cause that is good only to hurt those around us for not believing the same, with the same intensity. This women was poor herself and what she gave Jesus cost her dearly, but she did all she could to honor Him. Jesus accepts each of us right where we are, with the gifts or lack of gifts that we have.

Journal today about perspective. How things can look different depending upon where you are looking from. Do you seem to always have a 'tunnel view' perspective where you way is the only way every time? Do you have a 'worldly view' where you only fight for peace around the world while your family is in turmoil? Do you have a 'heavenly view' where you cannot see life here today? Jesus wants us to have a 'Love view' where we see through His love for us and those around us. How can you be more loving this week of Easter?

Thursday, Friday, Saturday and Sunday will be posted mid week. I want you to spend time on these days.

Keep Journaling.


Related Articles
Editor's Picks Articles
Top Ten Articles
Previous Features
Site Map





Content copyright © 2021 by Kathy Garcia. All rights reserved.
This content was written by Kathy Garcia. If you wish to use this content in any manner, you need written permission. Contact Kathy Garcia for details.