Steroids, Natural Killer Cells and Miscarriage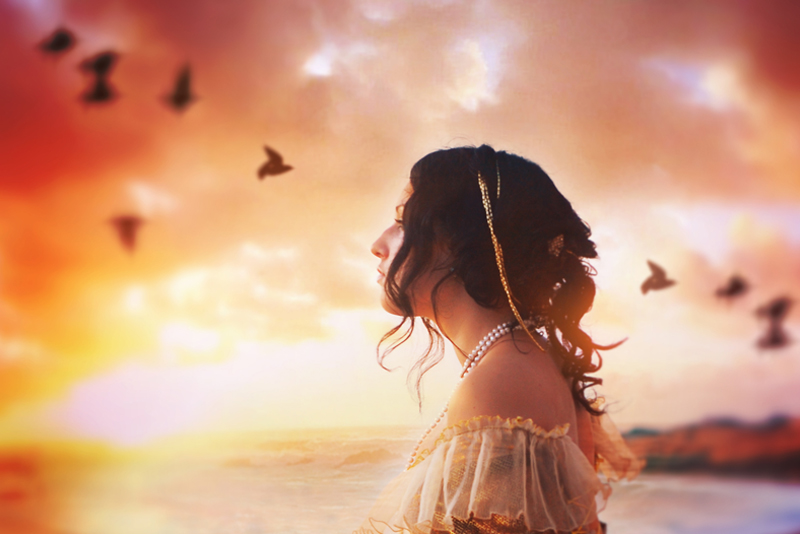 Doctors have long suspected that natural killer cells may play a role in some recurrent pregnancy losses. Natural killer cells are part of the body's natural immune system and typically respond to viruses and tumors. Studies suggest that some women who experience recurrent miscarriages, may have higher levels of natural killer cells. Doctors theorize that the natural killer cells may treat a pregnancy like a foreign invader and attack it.

Natural killer cells actually help with the process of an embryo implanting in the uterus. However, now some doctors suspect that women with higher levels of uterine natural killer cells actually also have a lower steroid level. Natural killer cells contribute to blood flow and blood vessel development in the uterus. However, in the early weeks of pregnancy, an embryo needs an enviornment with lower oxygen levels to successful implant. Increased blood flow and blood vessels, also increase oxygen. So too many natural killer cells may lead to too much oxygen which in turn may lead to poor embryo implantation or implantation failure.

Researchers theorize that steroids bind to natural killer cells and reduce blood vessel growth.

Experts have had some success in treating a very small group of women who suffered recurrent miscarriages, with steroids. A UK woman finally gave birth to a healthy baby after suffering 20 miscarriages. She was treated with the drug hydroxychloroquine which is commonly used to treat Malaria. She suffered two miscarriages after she had begun treatment with the drug however. She did not have a successful pregnancy until she had been taking the drug for over a year.

No large scale studies have yet been performed involving natural killer cells, steroids and miscarriage, although doctors are hopeful, that this could be an effective treatment for many women who suffer recurrent miscarriages. Doctors caution that this treatment would not be effective for every woman who suffers recurrent miscarriages as miscarriage has many possible causes. However, they are hopeful that it could help many.


Related Articles
Editor's Picks Articles
Top Ten Articles
Previous Features
Site Map





Content copyright © 2021 by Christine Beauchaine. All rights reserved.
This content was written by Christine Beauchaine. If you wish to use this content in any manner, you need written permission. Contact Christine Beauchaine for details.