Set a Weekly No-Procrastination Goal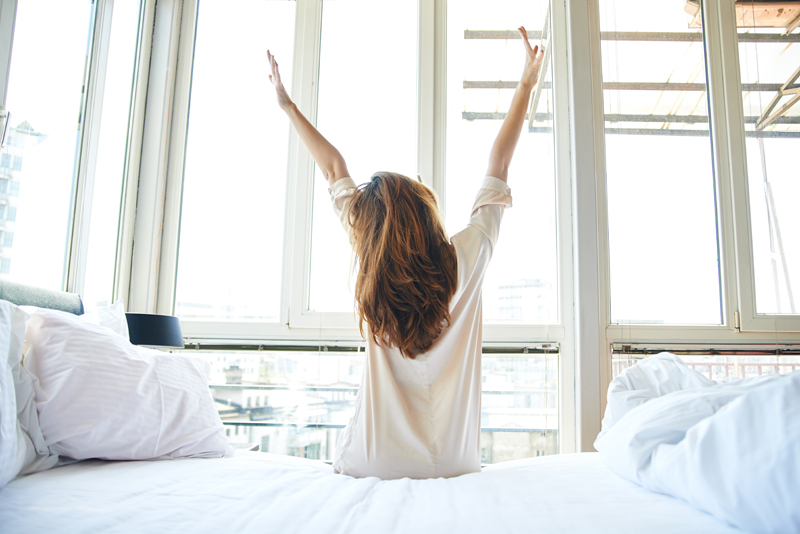 How many items are languishing on your to-do list? What activities have you kept moving on your calendar because you just don't "feel" like doing it right now?
Earlier this year I received a small royalty check from my publishing company. I immediately created a task in Outlook so I wouldn't forget to deposit the check. As soon as the task became due, I rescheduled it again and then again. I kept putting off depositing the check week after week without even noticing how much time had gone by. When I finally went to the bank, guess what, it had expired.
While I know it's not healthy to sweat the small stuff—and trust me the royalty check was miniscule—still that little screw up reminded me of other much grander opportunities I'd missed out on due to procrastination. There was the fellowship in college. Even though I was aware of the deadline for weeks, I scrambled to complete the application at the last minute and missed it. And how about the time one of my sources for a story gave me the phone number for an editor of a prominent women's magazine. I thought about calling for months, but never got around to it.
I'm not a complete and total procrastinator. When I'm given an assignment for a story, I'm on it right away. I don't play around with article deadlines. If I have to be somewhere to pick up my children. I'm there on time or early with bells on. I rarely return books late to the library. Still sometimes I put things off until it's too late.
While I know I won't get to complete
every
single solitary thing on my ever growing to-do list, I'd like to decrease my current level of procrastination. Pamela Espeland and Elisabeth Verdick in their young adult book
See You Later, Procrastinator (Get it Done)
suggest that readers put their procrastination items in a hat and randomly pull one. I'm going to do this once a week.
Here's my partial procrastination list off of the top of my head. I've been putting these items off for weeks and months in some cases.


Visiting two different publications to pitch my column.


Organizing my desk.


Picking clothes up from the cleaners.


Taking old clothes to a thrift shop.


Contacting a friend who can set up a networking meeting between myself and a potential client.


Putting files from my old computer onto a flash drive.

Each week, I'll pick one task from the hat and just do it! I won't differentiate between what appears to be a lesser activity like organizing my desk from major projects such as pitching my column. Focusing on major or "more important" tasks is how I let the small royalty check expire.
Also nonchalance leads to procrastination. So I will give the weekly procrastination task a sense of urgency. If I work with the same sense of urgency I have with my writing then the task is sure to be completed. And I'll be able to cross most of these items off of my list and breathe a sigh of relief—finally.


Related Articles
Editor's Picks Articles
Top Ten Articles
Previous Features
Site Map





Content copyright © 2021 by Leah Mullen. All rights reserved.
This content was written by Leah Mullen. If you wish to use this content in any manner, you need written permission. Contact Leah Mullen for details.