Uric Acid Crystals - Joint Pain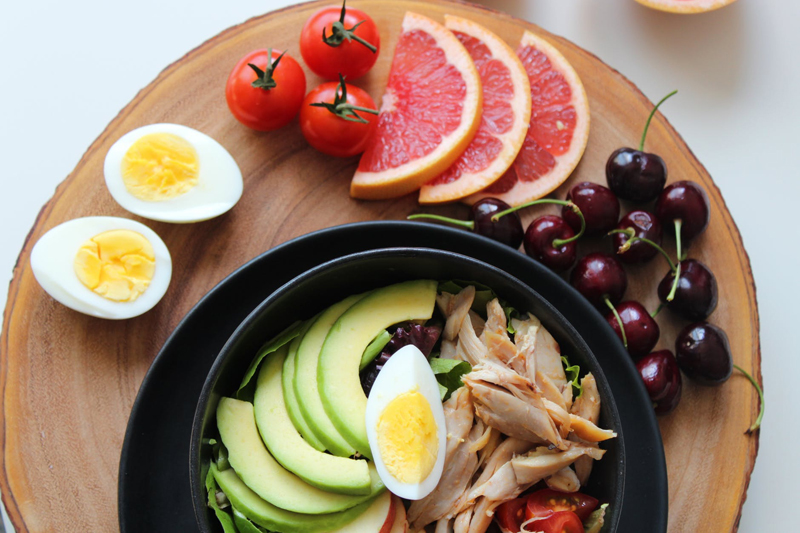 Low carb dieters are often interested in easing joint pain. Sometimes joint pain is caused by a buildup of uric acid crystals. What is this, and how do you remove them?
You might remember tales of Gout back from the 1600s. Benjamin Franklin had gout. In essence gout involves your body not peeing out all of the uric acid in the urine. This problem can be caused by diet and by genetics. Your body doesn't react immediately. It builds up over time. The uric acid collects in sodium urate crystals, which tend to get caught in your joints. This can just be annoying in low doses, or really painful in high doses.
The foods that can cause this buildup are sardines, anchovies, liver, kidneys and beer. You can see why the English tended to have a problem :) Beans and peas can also cause problems. Being overweight in general also makes this worse.
Since the uric acid is normally flushed out of your body in your urine, the main solution (besides avoiding those listed foods) is to drink a lot of water. This is important in ANY healthy lifestyle! If you are drinking your 8+ glasses of water each day, your body is naturally flushing out all impurities, including the uric acid. Your body won't have any chance of collecting it in crystals in your joints.
Some people point to a connection between potassium and uric acid crystals. If your body has a potassium deficiency, it is less able to process uric acid properly. If you take vitamins to get your proper USRDA of potassium it helps the crystals to flush out of your body normally. Spinach and hamburger are naturally high in potassium.
On the other hand, while some claim that apple cider vinegar helps with acid crystals because it provides potassium, it only provides 11mg per tablespoon. Since the USRDA is 3g for women and 6g for men, you'd have to take at least 300 tablespoons each day for this to have an affect. It's better to take your vitamins :)
Note that this is NOT caused by calcium phosphate crystals. Calcium phosphate is NOT uric acid! They cause similar symptoms but are completely different problems.
Lisa Shea's Library of Low Carb Books
You Should Also Read:
Potassium Nutrition and USRDA
Apple Cider Vinegar Diet


Related Articles
Editor's Picks Articles
Top Ten Articles
Previous Features
Site Map



Follow @LisaLowCarb
Tweet





Content copyright © 2019 by Lisa Shea. All rights reserved.
This content was written by Lisa Shea. If you wish to use this content in any manner, you need written permission. Contact Lisa Shea for details.