Anchorman 2 - The Legend Continues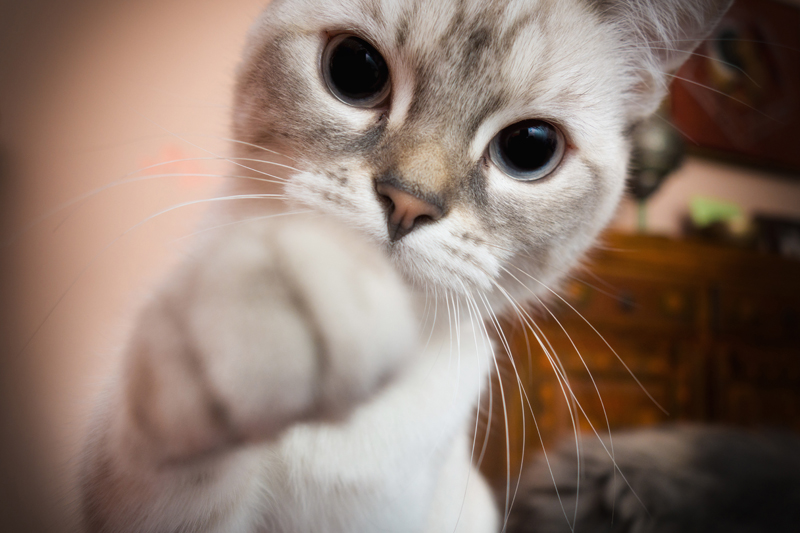 There is more news to report along with hijinks when Ron Burgundy and his team reunite. After being fired when his now wife, Veronica Corningstone, takes over the anchor spot, Ron Burgundy gets an offer he can't refuse – to become part of the first twenty-four hour network news channel in New York. Here are a few movie mistakes to look for while watching "Anchorman 2 – The Legend Continues".

∙ After Ron's dismal performance at Sea World, he is trying to hang himself in his dressing room. He tosses a rope over a ceiling light which breaks and Ron ends up crashing to the floor just before Freddie Shapp walks in. As he's talking to Freddie, the knot in the rope is hanging in front of Ron. The scene cuts to a rear view of Ron when he says "I'm too heavy…" and the knot is dangling on his back. It cuts back to the front view of him when he says "something like that" and the knot is in the front again.

∙ When Ron meets up with Champ at his restaurant, the two embrace. In the close-up of Ron (rear view of Champ), when he says "it's good to see you too," Champ's head is on Ron's right shoulder. It cuts to a close-up of Champ and the side of his face is pressed against Ron's. It's against Ron's shoulder when it cuts back to the original view. Also in this scene, when Ron asks "are you all right," he can be seen holding sunglasses in his left hand. But when they pull apart, Ron's left hand is on Champ's shoulder and the sunglasses are gone.

∙ Ron and Champ are sitting inside the restaurant, talking. When Champ says "it's ten in the morning," Ron can be seen taking his right hand away from his glass, which is on the tray. It cuts to a rear view of Ron (front of Champ) and he can be seen setting his glass on the tray. Later in the scene, when they're talking about the fried bat, the rear view of Ron when he says "it's all tendon," shows him holding it in both hands above the basket. It cuts to a front view when the bat flies through. Ron isn't holding anything and his hands are on the table.

"Anchorman 2 – The Legend Continues" stars Will Ferrell, Steve Carell, Paul Rudd, David Koechner, Christina Applegate, Dylan Baker, Greg Kinnear, Kristen Wiig, Chris Parnell and Harrison Ford. It runs 119 minutes and is rated R for language, drug use, sexual material and references.

Get your copy of "Anchorman 2 - The Legend Continues" here:

You Should Also Read:
Anchorman


Related Articles
Editor's Picks Articles
Top Ten Articles
Previous Features
Site Map



Follow @IGMovieMistakes
Tweet



Content copyright © 2021 by Isla Grey. All rights reserved.
This content was written by Isla Grey. If you wish to use this content in any manner, you need written permission. Contact Isla Grey for details.