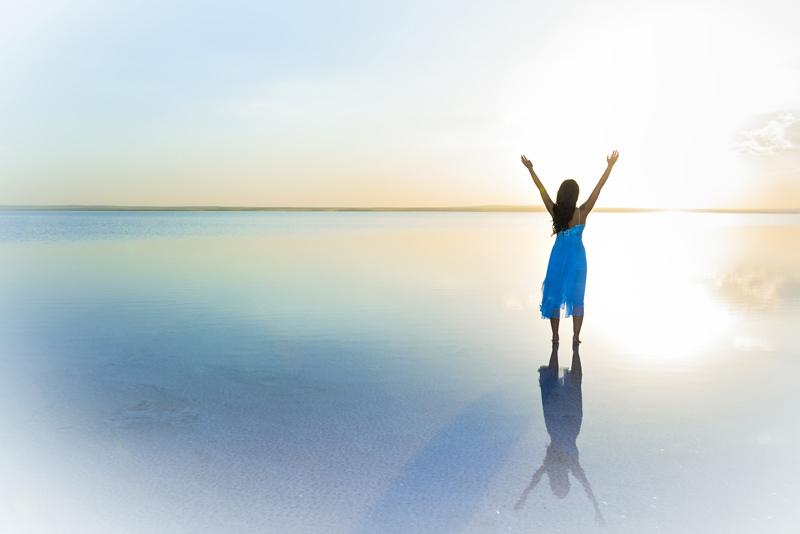 Asthmatic mothers, who choose to breastfeed, often worry if their asthma medications are safe for their babies. We'll take a look at the benefits of breastfeeding and how asthma medications effect a nursing mother and her baby.
Benefits of Breastfeeding for Babies and Mothers
Breastfeeding offers numerous benefits for both a mother and her baby:
• Colostrum: in a mother's first milk produces secretory immunoglobulin A (IgA) and other antibodies that make a baby's immune system stronger.
• Allergies: breastfeeding may protect a baby from developing allergies.
• IQ: some studies seem to indicate that breastfeeding may increase a baby's intelligence (IQ).
• Obesity: breastfeeding may protect a baby from obesity in their teen and adult years.
• Postpartum depression: breastfeeding may lower the chance of a mother developing postpartum depression. Breastfeeding causes a mother's system to release oxytocin, a hormone that promotes relaxation and nurturing tendencies. Oxytocin also helps a new mother's uterus contract after giving birth.
• Reduces cancer risk: breastfeeding may reduce a mother's risk of some types of cancer, including breast and ovarian cancers.
Doctors and other healthcare providers often urge new mothers to breastfeed their babies. However, this is a personal choice and a new mother should not feel pressured to breastfeed. There are numerous benefits to both baby and mother, but there are some cases where it's not possible for a mother to breastfeed or she chooses not to. Each new mom needs to make this decision on her own.
Asthma Medications and Breastfeeding
Asthma is generally treated the same for breastfeeding women as for pregnant mothers and other adults. Medications are used to maintain asthma control, avoid flare-ups and asthma attacks with the lowest effective dose of medication possible.
Studies show that asthma medications are safe for women who choose to breastfeed their babies. Inhaled asthma medications go directly to the lungs, with only small amounts of the drugs going through the mother's system and into her breast milk. Medicine taken for asthma also doesn't interfere with making breast milk.
Asthma medications in pill form may pass through breast milk to the baby. These types of medications, if necessary, are given in the lowest effective dose, or are avoided all together depending on the circumstances.
The risks of not taking asthma medications include uncontrolled and unstable asthma for the new mom, which could even threaten her life. Asthma management and asthma medication work to keep a new mother healthy and able to better care for her newborn.
If you have questions or concerns about breastfeeding your baby while taking asthma medications, be sure to talk with your doctor. It's also a good idea to talk with your doctor before making any changes to your asthma management or asthma medications. Breastfeeding, while taking asthma medicine, is safe for both you and your baby in most cases.
Please check out my new book
Asthma's Nothing to Wheeze At!
Now also available on Amazon
Asthma's Nothing to Wheeze At!
You Should Also Read:
Asthma and Pregnancy
Corticosteroids to Combat Asthma
Seven Tips for Asthma Management


Related Articles
Editor's Picks Articles
Top Ten Articles
Previous Features
Site Map



Follow @SherryAsthma
Tweet





Content copyright © 2021 by Sherry Vacik. All rights reserved.
This content was written by Sherry Vacik. If you wish to use this content in any manner, you need written permission. Contact Sherry Vacik for details.