Are You A Collector Or An Investor?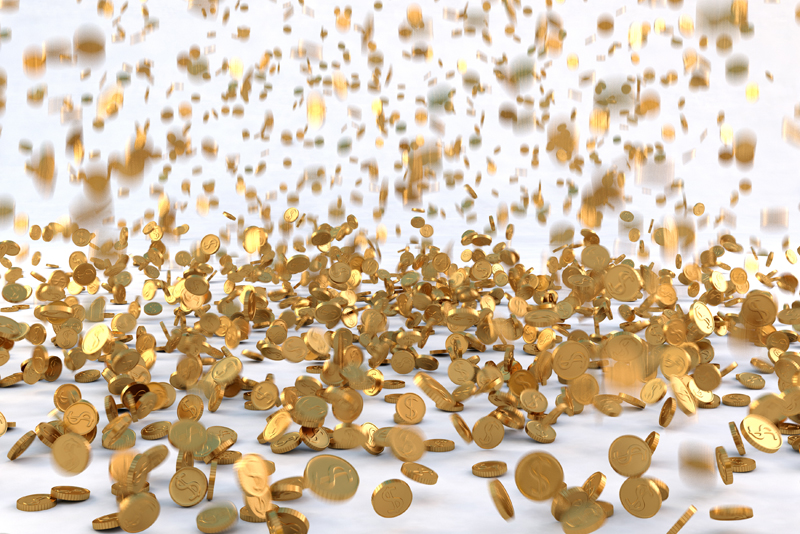 Retail prices for most coins continue to remain constant. Although, some of the more expensive and scarcer coins have declined modestly in value. Using a retail price guide, it is understandable that many collectors could consider all coins as an investment. What these collectors need to do is to separate their investments from their hobby interests.

For most collectors, the value of collectible or bullion coins is in the pride of ownership, not financial gain. Coins can be classified as a non-performing asset. They don't produce or manufacture anything. They can't pay a dividend. They don't offer any kind of a service. Successful coin investment comes through price appreciation followed immediately by profit-taking.

A buy-and-hold-strategy does not work at all, with the exception of extremely rare coins. The basic strategy for investing in coins is to buy low and sell high. the velocity of this price acceleration and turnover is critical when using coins rather than stocks and bonds as your primary investment vehicle.

If you are going to invest in coins, you need to have an exit plan or strategy in place or in mind. You can buy and sell stocks by telephone, or with the click of a computer mouse. On the other hand, coins need to be physically delivered in some form or other, in order to complete the transaction.

Most stock investment models suggest a well-balanced portfolio that will double in value within seven to ten years. Based upon these investment models, you will need to beat this type of gain if coins are going to be your primary investment of choice. This includes setting a price t which you will sell, then selling even if it appears that the value of your holdings will continue to increase.

This strategy is tough to implement even for the seasoned professional investor. If you can't mentally adopt this strategy, you will need to back off, relax, and enjoy the coins that you have as collectibles and as a hobby and dismiss the idea that you are building a competitive investment.

There are other issues that coin investors face if they decide to invest in rare coins. One question is: Do you really want to give up something of real value for fiat currency that has nothing backing it? This is another mental challenge you have to face. Another one is falling in love with a new acquisition. You are faced with the decision of selling off a prized item you have sometimes painfully acquired. Can you do it?



Related Articles
Editor's Picks Articles
Top Ten Articles
Previous Features
Site Map





Content copyright © 2021 by Gary Eggleston. All rights reserved.
This content was written by Gary Eggleston. If you wish to use this content in any manner, you need written permission. Contact Gary Eggleston for details.