Harry Potter And The Deathly Hallows - Part 1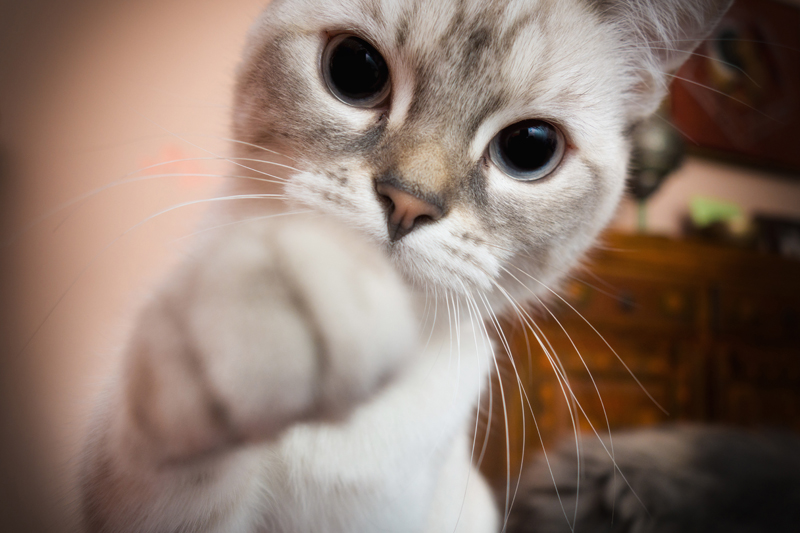 Harry, Ron and Hermione are on the run from Voldemort, Death Eaters and the Ministry of Magic. With danger at every turn, the trio try to track down each illusive Horcrux—mysterious items that hold pieces of Voldemort's soul. But the task isn't going to be easy, especially when the three legendary Deathly Hallows are thrown into the mix. Here are a few movie mistakes to look for while watching "Harry Potter and the Deathly Hallows – Part 1".

∙ At the beginning of the movie, Voldemort and the Death Eaters are sitting at the table. When Bellatrix volunteers to kill Harry, the wider view shows Voldemort's wand is sitting on the table in front of him. As Voldemort stands up, the front view of him shows he's holding his wand in his right hand. But, when it cuts to a view of those sitting to his left at the table, as he mentions "my wand and Potter's…", Voldemort's hand can be seen to the left of the screen and the way he is holding it, shows the wand is in his left hand. It's back in his right hand in the next front view of him.

∙ Harry is talking to Elphias Doge at Bill and Fleur. The side view of Elphias shows he's holding the stem of the wine glass with his left hand. It cuts to a left side view of him when Aunt Muriel begins to talk and Elphias is no longer holding the glass.

∙ Hermione is reading outside when Harry joins her. She picks up the book to show Harry the Deathly Hallows and the other book on the ground behind her is closed. It cuts to a close-up of the symbol and then back to a close-up of Harry and Hermione and the book on the ground is now open.

∙ CAUTION: May Contain Spoilers! Bellatrix is attacking a captured Hermione. In the close-up, when Hermione says she didn't take anything, Bellatrix hovers over her and moves to her right arm to carve "Mudblood" onto it. But, in the wider view, Bellatrix is on Hermione's left arm with her right hand on her head.

"Harry Potter and the Deathly Hallows – Part 1" (2010) stars Daniel Radcliffe, Rupert Grint, Emma Watson, Michael Gambon, Alan Rickman, Bill Nighy, Robbie Coltrane, Brendan Gleeson, Ralph Fiennes, Helena Bonham Carter, Jason Isaacs, Helen McCrory, Timothy Spall, Mark Williams, Julie Walters, Bonnie Wright, James Phelps, Oliver Phelps, Matthew Lewis, and Tom Felton. It runs 146 minutes and is rated PG-13 for some sequences of intense action violence, frightening images and brief sensuality.

Get your copy of "Harry Potter and the Deathly Hallows - Part 1" here:



Related Articles
Editor's Picks Articles
Top Ten Articles
Previous Features
Site Map



Follow @IGMovieMistakes
Tweet



Content copyright © 2021 by Isla Grey. All rights reserved.
This content was written by Isla Grey. If you wish to use this content in any manner, you need written permission. Contact Isla Grey for details.