Apple Juice Creates Overweight Kids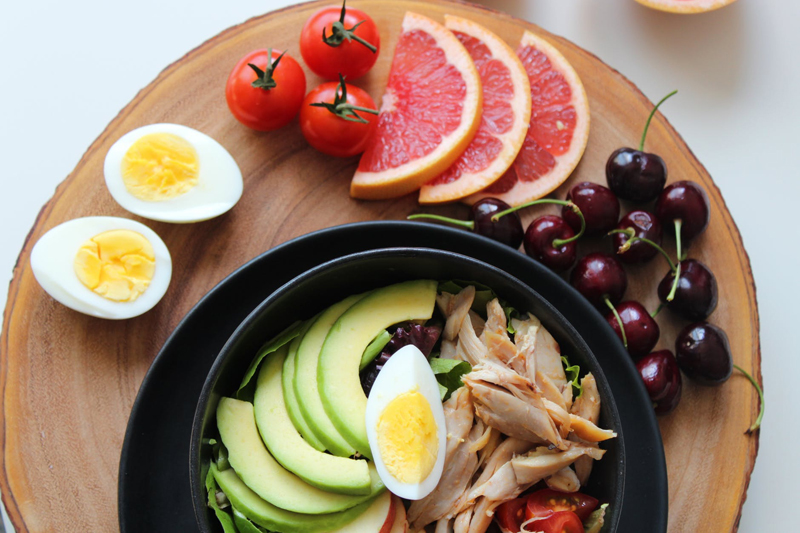 Some parents think apple juice is healthier for their kids than soda. You might be surprised to hear just how much sugar - and how few nutrients - is in most fruit juices.
Let's start with the apple itself. An apple a day keeps the doctor away! Apples with skins are a good source of nutrition. With the skin on, they offer 4g of fiber, 8mg Vitamin C, and 7mcg Vitamin K. In fact, an apple has TWO types of fiber (soluble and insoluble) and research has shown that eating 2 apples a day can reduce cholesterol levels by 16%. It strips LDL (bad cholesterol) from the body and helps reduce heart disease risks.
For those addicted to eating Vitamin C, one study showed that eating 100g of raw apple (with skin) was equivalent to the antioxidant power of 1,500mg of Vitamin C.
Apples have pectin in them, which help to bind with and remove heavy metals from your system. Apple skins also have flavonoids called "quercitin", which can reduce heart disease risks by great amounts. The antioxidants and nutrients in apples have even been shown to help with breast cancer!
So if an apple is so great for you, then why is apple juice bad? The answer is that most of the benefits of the apple come from its skin, and from the fiber construction of the apple. When you mash the juice out of an apple, you lose ALL of those benefits. All you get is the water in the apple, the fructose (sugar) sweetness, and a hint of flavor.
Studies have shown that apple juice only retains 3% of the antioxidants of the original apple. Since most studies done on apples found that it was these antioxidants that helped to fight off cancer, you've already lost the primary health benefit right there.
How about the fiber? If you're lucky you get 0.2g of fiber left in that apple juice glass. It's all been removed. However, you aren't lacking in sugar! You now get at least 30g of sugar per serving - and that's in UNsweetened apple juice.
In fact, some studies show that the high level of sugar / fructose in the apple juice - without the fiber to mitigate it - causes serious stomach problems for some kids. In one study, they took kids that reported stomach problems and took them off of apple juice. Over 70% of the kids got better as a result.
So the end comment? Drink lots of water. Water is very good for you, and is quite necessary for many body functions. If you want nutrients, eat food in its natural state - i.e. eat apples! Apples are FAR better for you than apple juice, because of the fiber and skin. The more that you go towards natural foods - and stay away from processed and chemically-altered foods, the more healthy your body will be.
Research Shows Juice makes Kids Fat
Lisa Shea's Library of Low Carb Books


Editor's Picks Articles
Top Ten Articles
Previous Features
Site Map



Follow @LisaLowCarb
Tweet





Content copyright © 2018 by Lisa Shea. All rights reserved.
This content was written by Lisa Shea. If you wish to use this content in any manner, you need written permission. Contact Lisa Shea for details.