Introduction to Flash Symbols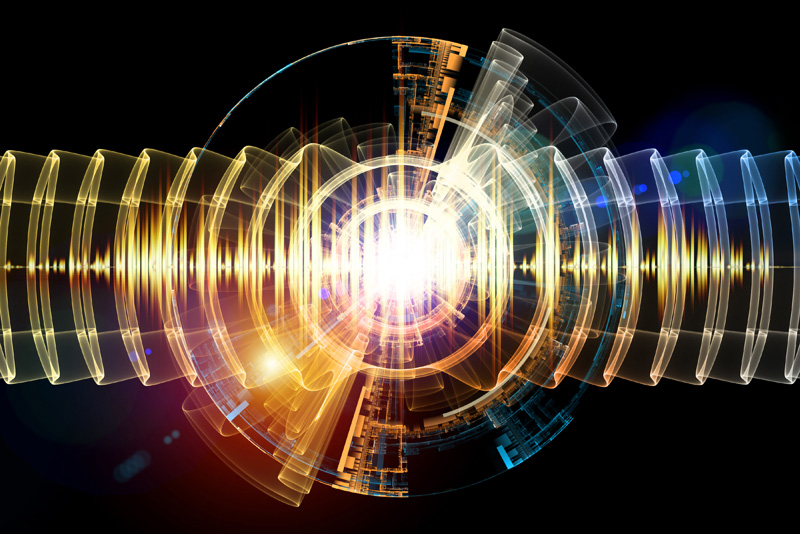 One way to keep the file size of your Flash website movie to a minimum is to convert the major and repeating elements of your website into Flash Symbols. Flash Symbols are reusable elements that are stored in the Flash Library. Each time you use (or reuse) a symbol, Flash creates an
Instance
of the original element. An Instance is a fancy way of saying that Flash references or "points to" the original element stored in the Library instead of creating a copy of it. By doing this, the original element is stored only once instead of another copy being created and stored each time you use it in your movie which helps greatly to keep your file size small.
So what are these elements that we can convert to symbols? Just about anything that is a part of your Flash website or movie. For example, if you use the Flash drawing tools to draw a circle to be used as a link button, you will convert this circle into a symbol. You will do the same with any graphics that you import into your Flash movie such as the background image for your website menu that we imported in the last tutorial. Another element that you will want to convert to a symbol is sound files because sound files are notoriously large. If you use the same sound clip for five buttons on your navigational menu, you can imagine how large your Flash website movie will be if you stored five copies of this large sound file. That is the magic of Flash Symbols.
There are three types of symbols; graphic, button and movie clip. The type we will work with now is graphic symbols. So far you have imported your background image and created some copyright text on the stage of your Flash website movie. Let's convert these elements into one symbol which we will call Static BG (short for static background of your website). Open your Flash website .fla movie into Flash.
Step 1. Select the elements.
We need to select the menu image and the text. To select both of these hold down the shift key on your computer keyboard and click on the menu image and the text.
Step 2.
On the Menubar, click Modify > Convert To Symbol.
Convert To Symbol Dialog Box
Symbol Icon
Step 3. Fill in the dialog box.
In the Convert To Symbol dialog box, name the symbol Static BG and set the Behavior to Graphic. When you click OK, you will notice that the
stage has changed
and there is a blue border encircling the menu image and the text. Also, there is a new symbol in the Library Panel called Static BG that has a Symbol icon.
Library Panel
Step 4. Save your movie.
You will want to save this new version of your Flash website movie. Click File> Save.
Macromedia Flash MX 2004 Workspace
Copyright 2018 Adobe Systems Incorporated. All rights reserved. Adobe product screen shot(s) reprinted with permission from Adobe Systems Incorporated. Adobe, Photoshop, Photoshop Album, Photoshop Elements, Illustrator, InDesign, GoLive, Acrobat, Cue, Premiere Pro, Premiere Elements, Bridge, After Effects, InCopy, Dreamweaver, Flash, ActionScript, Fireworks, Contribute, Captivate, Flash Catalyst and Flash Paper is/are either [a] registered trademark[s] or a trademark[s] of Adobe Systems Incorporated in the United States and/or other countries.


Related Articles
Editor's Picks Articles
Top Ten Articles
Previous Features
Site Map



Follow @ArtAnimationTut
Tweet



Content copyright © 2022 by Diane Cipollo. All rights reserved.
This content was written by Diane Cipollo. If you wish to use this content in any manner, you need written permission. Contact Diane Cipollo for details.