Mio Breeze Heart Rate Watch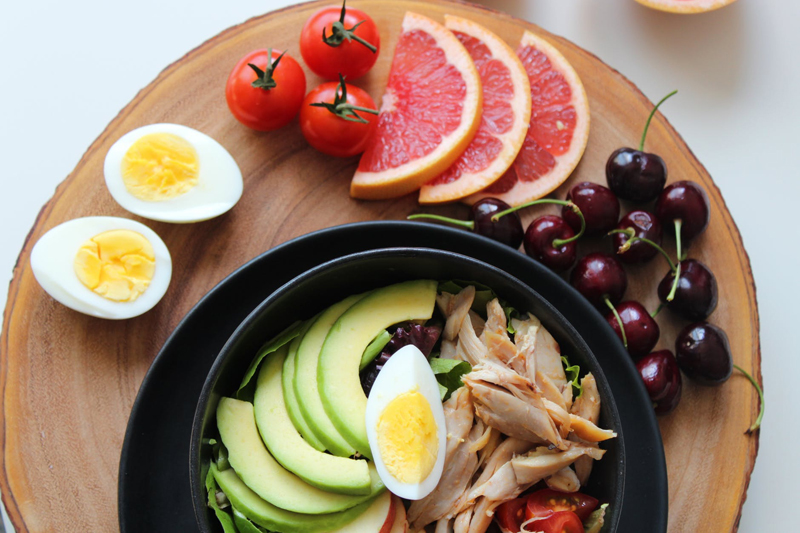 Get rid of those bulky, uncomfortable chest straps! We finally have a way to determine our heart rate that is quick, easy and portable. This wristwatch lets you find out your current heart rate with just a quick two-finger push.
The watch is a *little* bigger than a normal wrist watch, so I wouldn't wear this to an elegant dinner. Still, wearing it most other places seems quite fine. It has normal date and time functions, so it fully replaces my normal "sports watch" I would wear.
For the heart rate test, it is very easy. You are wearing the watch on one arm - let's say your left arm. So then you would take two fingers from your right hand and press them against the two silvery buttons on the watch's top face. You hold it there for about 5 seconds, and then the system shows you your heart rate.
Also, because you input your weight into it, and your age, it knows your ideal heart rate and shows you the current one as a percentage of your total. So you see at a glance how well you're doing.
I tend to do a number of "active" exercises, and there is NO way I could wear a chest monitor and have it stay on. This is the perfect solution. I go out for a walk, I play Dance Dance Revolution, and no matter what, I can check my heart rate in an instant.
Now, to the issues. First, it *is* a bit bulky. It's a unisex model meaning it's fine for my boyfriend but on me it's a little large. I guess I would rather have gotten a "women's model" - but at the price it didn't make sense to buy two for our family. It made more sense to get one we could both wear. So on one hand it might be a smidge large for a woman, but on the other hand having it be a device we can both easily use is definitely a plus. So I hesitate to complain about this.
Next, it sometimes takes me 2 or 3 tries to get a reading - including spinning it around so the face of the watch is pressed against the inside of my wrist. I tend to have very low blood pressure. If I prick my finger for a blood test, I get a drop maybe before it stops. So I realize completely that I am "not normal" in this sense. That being said, I was just having dinner with a friend of mine who is rather thin, and she had to do the same thing - spin the watch to point towards her inner wrist before she could get a reading. So maybe it's certain people that it has trouble reading. Maybe it's because she wasn't sweating and there wasn't enough moisture to conduct the current. I'm not really sure. So it does work - but it might take a try or two based on your situation and body shape.
So in general I highly recommend the unit. Just be aware if it doesn't work immediately on you that it's not you - it's just an inherent issue with an electrical-sensing device that you wear on a wrist.
Buy a Mio Breeze Heart Rate Wristwatch from Amazon.com
Lisa Shea's Library of Low Carb Books


Related Articles
Editor's Picks Articles
Top Ten Articles
Previous Features
Site Map



Follow @LisaLowCarb
Tweet





Content copyright © 2018 by Lisa Shea. All rights reserved.
This content was written by Lisa Shea. If you wish to use this content in any manner, you need written permission. Contact Lisa Shea for details.