The West Wing to Air Presidential Debate Live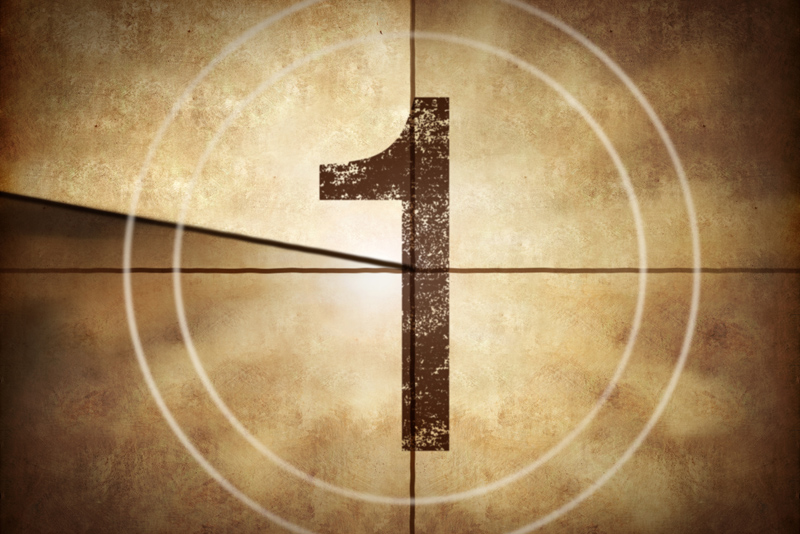 In an effort to shake things up at "The West Wing," the Emmy-winning NBC drama is choosing to air this week's episode live. The storyline has the two presidential candidates in a televised debate, and, taking a page from real life politics, the debate will air live nationwide -- though with a twist.
With the time zone differences of the US, NBC will actually be airing two separate versions of the debate. One will air live at 8pm eastern/7pm central for the East Coast viewers, and a second will air live at 8pm mountain/7pm pacific for the West Coast viewers.
For those who haven't been watching the show, President Josiah Bartlet (played by Martin Sheen) is in his final term as President. Two candidates have emerged as potential replacements. US Representative Matthew V. Santos (played by Jimmy Smits), a former marine, is the Democratic candidate. Born in Texas, Santos is a former Mayor for the city of Houston and is currently serving his third term in the US House of Representatives. His opponent, Senator Arnold Vinick (played by Alan Alda) is a staunch Republican. Born in Brooklyn, New York, Vinick relocated to California, where he served in local and state politics before being elected to the US Senate. Senator Vinick currently serves as Chairman of the Senate Committee on Finance, and serves on the Committees on Foreign Relations, and Environment and Public Works.

To add extra realism to the whole storyline, NBC has even set up campaign websites for the Presidential candidates. Santos' site can be found at www.nbc.com/The_West_Wing/Campaign/Santos_McGarry/. Vinick's site can be found at www.nbc.com/The_West_Wing/Campaign/Vinick_Sullivan/.
The network is also soliciting actual debate questions from viewers, which it says it will work the best of the submissions into the actual questions asked on-air during the debate. If you are interested in submitting a question to be used, please visit: www.nbc.com/The_West_Wing/Campaign/Debate/submit.shtml.
What I find interesting about this is that while most of the episode will be scripted, the actual debate will be live and probably get quite heated. This could lead to some outstanding "thinking-on-their-feet" performances from two actors (Smits and Alda) whom I already think turn in fine work every week.
"The West Wing" live debate airs this Sunday, November 6, 2005, on your local NBC affiliate station. For more information on the show itself, please visit www.nbc.com/The_West_Wing/.
*************************
So what do you think of "The West Wing" airing live? Do you feel it adds an extra element to the show, or does it come across as a ratings ploy? Talk about it on our message boards.


Editor's Picks Articles
Top Ten Articles
Previous Features
Site Map





Content copyright © 2021 by Michelle Snow. All rights reserved.
This content was written by Michelle Snow. If you wish to use this content in any manner, you need written permission. Contact Trina Boice for details.