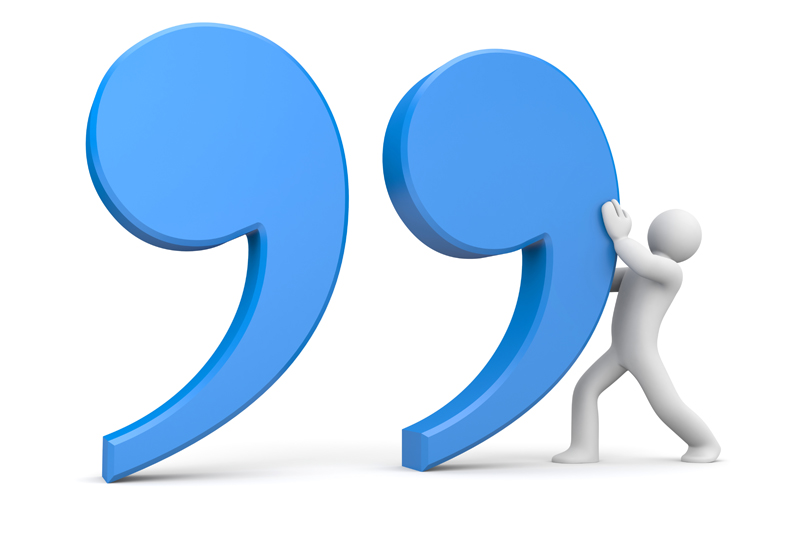 ---
THE CHILD AND GOD
---

God
Are you Real?
The little child whispered,

God,
"Speak to me"
But the child did not hear.

So the child yelled
"God, speak to me"

And the thunder rolled across the sky
But the child did not listen.

The child looked around and said,
"God "
"let me see You"

And a Star shone brightly
But the child did not notice.

And the child shouted,
"God "
"show me a miracle!"

And a life was born
But the child did not know.

So the Child cried out in despair,
"Touch me God,
"and let me know you are here!"

Whereupon God reached down
And touched the child.

But the child
brushed the Butterfly away
And walked away unknowingly...

~~ Author Unknown ~~
---
CHILDREN ON RELIGION
---

A mother was preparing pancakes for her sons, Kevin, 5, Ryan, 3. The boys began to argue over who would get the first pancake. Their mother saw the opportunity for a moral lesson. "If Jesus were sitting here, He would say 'Let my brother have the first pancake, I can wait.' Kevin turned to his younger brother and said, "Ryan, you be Jesus!"
A father was at the beach with his children when the four-year-old son ran up to him, grabbed his hand, and led him to the shore, where a seagull lay dead in the sand. "Daddy, what happened to him?" the son asked. "He died and went to Heaven," the dad replied. The boy thought a moment and then said, "Did God throw him back down?"
After the church service a little boy told the pastor, "When I grow up, I'm going to give you some money." "Well, thank you," the pastor replied, "but why?" "Because my daddy says you're one of the poorest preachers we've ever had."
A wife invited some people to dinner. At the table, she turned to their six-year-old daughter and said, "Would you like to say the blessing?" "I wouldn't know what to say," the girl replied. "Just say what you hear Mommy say," the wife answered. The daughter bowed her head and said, "Lord, why on earth did I invite all these people to dinner?"
At Sunday School they were teaching how God created everything, including human beings. Little Johnny, a child in the kindergarten class, seemed especially intent when they told him how Eve was created out of one of Adam's ribs. Later in the week his mother noticed him lying as though he were ill, and said. "Johnny what is the matter?" Little Johnny responded, "I have a pain in my side. I think I'm going to have a wife."
~~ Author Unknown ~~
I Am a Child of God
You Should Also Read:
Children's First Credo
Whose Child Is This?
Poems About Children


Related Articles
Editor's Picks Articles
Top Ten Articles
Previous Features
Site Map





Content copyright © 2021 by Danielle Hollister. All rights reserved.
This content was written by Danielle Hollister. If you wish to use this content in any manner, you need written permission. Contact Nicole Cardillo for details.