The Interview - Getting Ready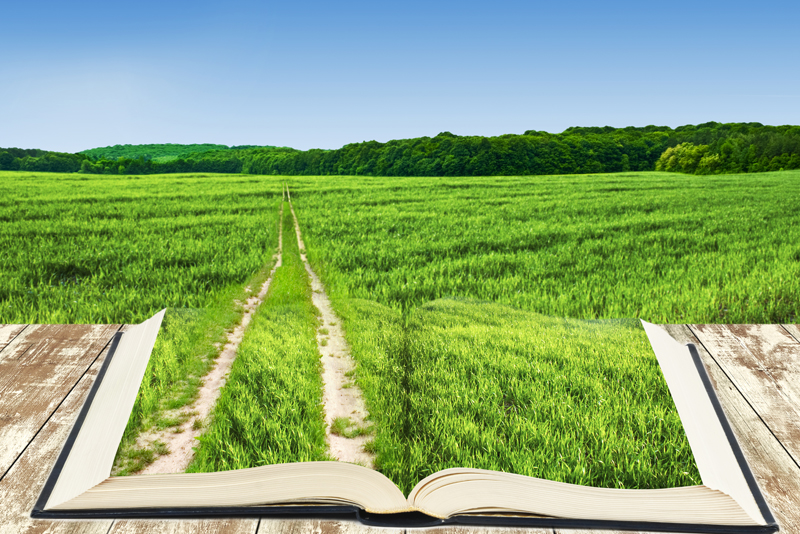 Interviewing is one way of learning information from someone who may have knowledge of the person you are researching. The important key is to prepare what questions you want answered ahead of time.

Try to interview your older relatives first; we never know what the future will bring, don't miss out on opportunities. I always "intended" to interview my Aunt V; she recently passed away; an opportunity to learn from her is gone.

Always plan ahead for the interview by calling or writing a letter explaining what you would like to find out. This preplanning gives the person you are interviewing a little time to think and remember before your actual visit. You might even send a sample of questions; copies of photos can help trigger memories.

Plan the interview at a place and time where the person being interviewed will be comfortable and free of distractions. Usually their home may be the perfect place, but if they still have small kids at home this may not be the best location.

Always inform the person if they are to be recorded or taped. Some people may not be comfortable with this; while others are fine. Make sure the equipment is in working order before the interview.


Sometimes the person declines being interview:

1.They have family information they want to keep secret and are afraid they might reveal.
2.They feel unsure about their memories and don't want to be embarrassed by saying wrong things on tape.
3.They are deathly afraid of tape- and video-recorders and freeze up when facing one.
4.They are modest and believe that talking about themselves is egotistical.
5.They are too busy.
6.They have personal and family history materials that they want to study before they respond to questions on tape.
7.They distrust the interviewer and his or her motive.
8.They are afraid they must carry the interview and do all the work while the interviewer just listens.
9.They are uncomfortable being interviewed in their home or it's a difficulty for them to travel to meet the interviewer.

Make them feel as comfortable and try to reassure any fears they may have. Sometimes having a second person with them also being interviewed may help and ease some of the stress. Hopefully, this interview will be a time for fond memories and recollection of photos with stories behind them. Explain to them that no memory is unimportant.

The person being interviewed may like a copy of the family history you are working on. Make sure when you are finished they are given a copy. Thank them for their part in your report.

Next week: Questions that can be used when interviewing for family history!

Check out these books I recommend:









Editor's Picks Articles
Top Ten Articles
Previous Features
Site Map





Content copyright © 2022 by Tina Sansone. All rights reserved.
This content was written by Tina Sansone. If you wish to use this content in any manner, you need written permission. Contact Tina Sansone for details.