Lush Makes Fresh Handmade Cosmetics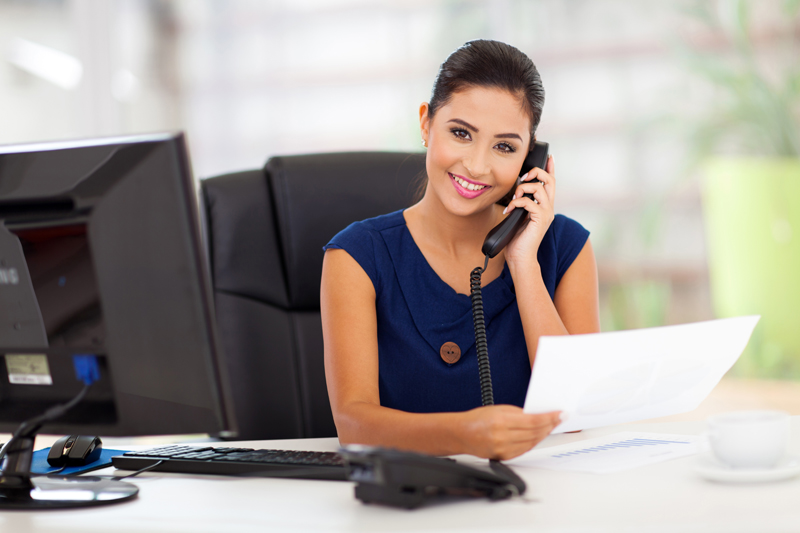 There was a time when it was not so good to be called a lush, however that was before Lush cosmetics came along. Now, everyone wants to be a lush and with the variety of products the company offers you can be a face lush, a hair lush a fragrance lush even a body lush. All products are made with safe and pure ingredients, sure to keep you planning your next trip to the nearest Lush store.

Lush handmade cosmetics are not new they are just growing in popularity in U.S. The company originated in the U.K. in the seventies. Their "green" approach to skin and body care is answering a question that many would like to know: how to care for skin and hair without the chemicals and preservatives. All of the ingredients in Lush products are fresh and natural, no hard to pronounce chemical additives. It's fun reading their labels and descriptions. I've listed a few below, beware, they sound so yummy that you'll want to go straight to the site and lush yourself up!

Emperor of Ice Cream
Scent: Orange blossoms and mangos
Effect: Luxuriously nourishes skin
Description:
Emperor has rich macadamia nut oil, mango butter and magnificently expensive rose and jasmine this is a moisture rich body butter.

Each Peach (& Two's A Pear)
Scent: Fresh citrus grove
Effect: Uplifts spirits to help you unwind
Refresh, renew and relax. This is a blend of lime, sweet orange, and mandarin and grapefruit essential oils. Each Peach is a massage bar

Silky Underwear
Scent: Light jasmine
Effect: Refreshes and lightly moistures skin
Cornstarch keeps your skin silky, while tiny grains of cocoa butter lightly moisturize. This is a yummy dusting powder that stays with you all day!


Aromacreme (Deodorant)
Scent: Delicate & Sweet
Effect: A small pinch works magic
Aromacreme solid deodorant is a beautiful combination of micro fine powders in a moisturizing almond oil and shea butter base. It not only perfumes your armpits with exquisite flowers and neutralizes odors with absorbent powders, but it keeps your armpits soft and supple too. It sticks, stays, and makes you smell lovely.

Here's a quote from one happy customer "I'm a luscious lush girl! I love my new products and I smell good all day long."
It's nice to know there's a "green" company that provides such good stuff for our personal care. If you are always on the go working more hours than you care to count, head over to the Lush website, order a few treats and get ready for a sensory surprise! Summer is a time for rest and relaxation, a time to take a little break from work to unwind and replenish. Let Lush show you the way.

Since Lush is a company committed to all aspects of green living here are a few tips they offer on their website. For the complete list or to read more about the company or products visit www.lush.com. Get Lush! You deserve it.

Green Tips

When it comes to cosmetics, think about what you actually need. Check the ingredients to see if there is any that you don't like and what effect the product will have on you.

Use soap instead of shower gel or liquid soap, use shampoo bars instead of bottled shampoo and use solid massage bars instead of massage oil.

Avoid products that are heavily packaged.

P.S. Shout out to Katie at the North Park Dallas Lush store. Thanks to the whole team for the great service and wonderful experience…the hand treatment was amazing.


You Should Also Read:
Lush Fresh Handmade Cosmetics


Related Articles
Editor's Picks Articles
Top Ten Articles
Previous Features
Site Map





Content copyright © 2018 by Jordan Mercedes. All rights reserved.
This content was written by Jordan Mercedes. If you wish to use this content in any manner, you need written permission. Contact Jordan Mercedes for details.