Abudance and Wealth Site Map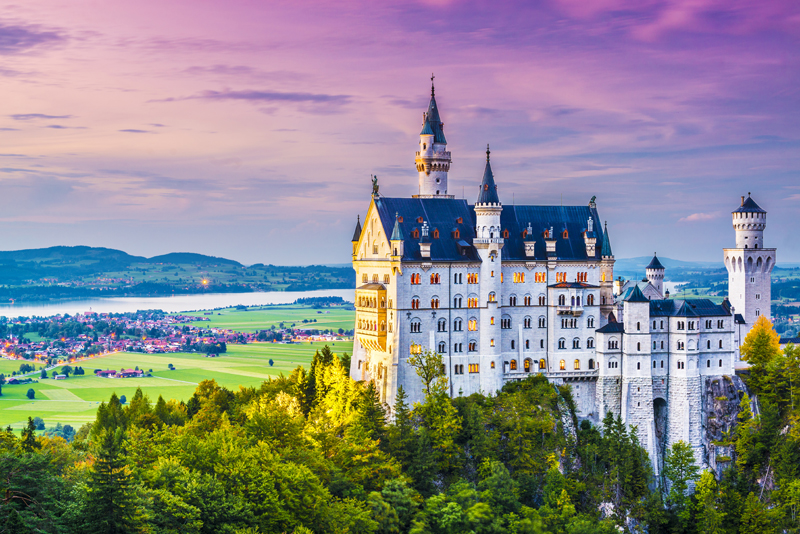 You'll find a variety of topics filled with powerful and empowering articles and information. Click on the topics and get ready for the excitement of greater Abundance and Wealth.
Get ready to change your life for the positive!
Abundance
Are you ready for more abundance in your life? We're going to look at ways to take positive thinking one step further and transform it into prosperity thinking.
Cash in a Flash
Sometimes you have to think outside the box -- here are some great ways to earn some quick income.
Goal Setting
Everyone needs a game plan to get from Point A to Point B (and beyond!). Get motivated here!
Law of Attraction
A Universal Law that we can harness to help us reach our goals of abundance and wealth.
Limiting Beliefs
Sometimes we're our own worst enemy! Learn how to get out of your own way by banishing the beliefs that hold you back.
Money Management
A key component to achieving your dreams of wealth and abundance. Valuable tools to help you along the way.
Obstacles to Wealth
We'll be looking at some of the physical and social "obstacles" that may hamper women along their journey to financial wealth. The good news: If there are obstacles, there are also solutions.
Prosperity Mindset
Our subconscious and imagination have a powerful impact on the results we see. Learn how to think abundantly!
Resources and Wisdom
Looking for the right book, website or words to encourage, inspire and empower? That's what you'll find here – resources and "pearls of wisdom" that are worth your time, energy and effort.
Reviews
Excellent choices to support your journey. Each book, CD, DVD or product has been personally reviewed.
Self-Esteem
Your self-esteem is your most important moneymaking tool. Enhance your self-esteem and you'll enhance the financial quality of your life.
Streams of Income
A new look at the old adage, "Don't put all your eggs in one basket." Having more than one souce of income (even if it's small) goes a long way to feeling secure.
Success Strategies
What if you could write your own blueprint for success? In this section you'll learn step-by-step strategies for achieving personal and financial success.
Tools to Change
Sometimes it's not the outside world that needs to change -- it's us! Here we'll look at ways to re-design our thinking and actions as they relate to money, wealth, and abundance.
Wealthy Women
Who doesn't love a great rags to riches story? Read about women who became self-made millionaires. The key for us, when reading their stories, is to gather wisdom from these self-made women.


Editor's Picks Articles
Top Ten Articles
Previous Features
Site Map





Content copyright © 2022 by Gail Armanini. All rights reserved.
This content was written by Gail Armanini. If you wish to use this content in any manner, you need written permission. Contact Brandi Rhoades for details.