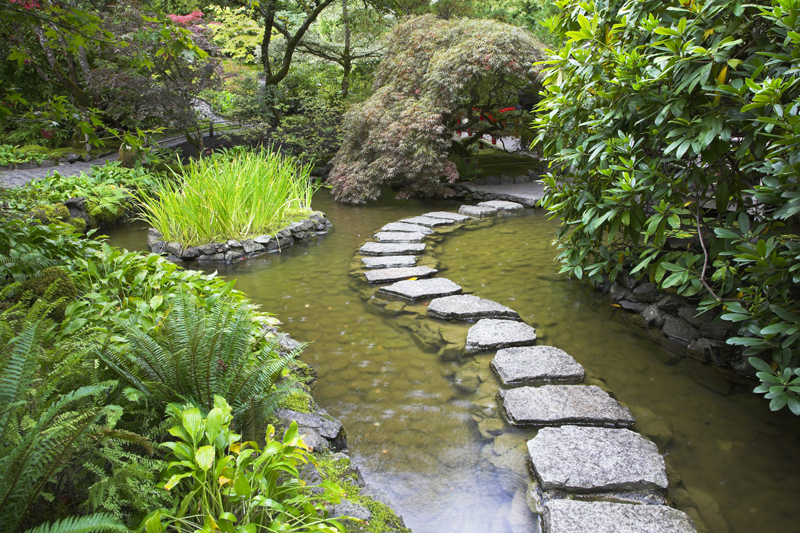 Crab apple trees are among the most useful plants we can grow. They offer much more than beauty. They're generally hardier than apples. Some are native to America, while others have been introduced. Lots of crabs are hybrids of the natives.

Crabs are high in tannin and pectin. These fruits are frequently made into jams, jellies, and pickles. They also make a wonderful apple butter. These also serve as a source of pectin. They're also canned, frozen, and dried. Pickled and canned crabs are used as garnish. Pickled crabs are often flavored with spices. The sweeter tasting ones can be eaten fresh while most are too tart. Crabs can be mixed with regular apples for apple tarts. These fruits are also great for cider. Red crabs can also add color to regular apple jelly, which is otherwise colorless.

These were once used as a source of a cooking vinegar called verjuice. In addition to having many culinary uses verjuice was once used for medicinal uses.

In earlier times in America's history crabs were highly valued and were once an important food source. These were preserved in oil for later use. According to one source these were often used as wedding gifts. The value of these fruits was indeed high. One source reports that a box of Oregon crab apples was worth as much as ten Hudson Bay blankets.

The Native Americans had many medicinal and culinary uses for crab apples and crab apple trees. These were a valued food among the Native Americans. They preserved the fruits by drying or storing them in oil. They also cooked the fruits and stored them for later use. The dried fruits were made into sauce and added to corn bread. These were either sun dried or dried over a fire. The crushed fruits were dried, and formed into cakes, which were stored. They also collected the fruits and sold them as a cash crop. Different parts of the tree were also used for various ceremonial purposes. They frequently used the bark and roots for medicinal purposes.

Crab apple wood was made into furniture. At one time the bark was used as a natural dye. The trees are used for rootstock for apples.






Related Articles
Editor's Picks Articles
Top Ten Articles
Previous Features
Site Map





Content copyright © 2021 by Connie Krochmal. All rights reserved.
This content was written by Connie Krochmal. If you wish to use this content in any manner, you need written permission. Contact Connie Krochmal for details.