Holiday Affair Film Review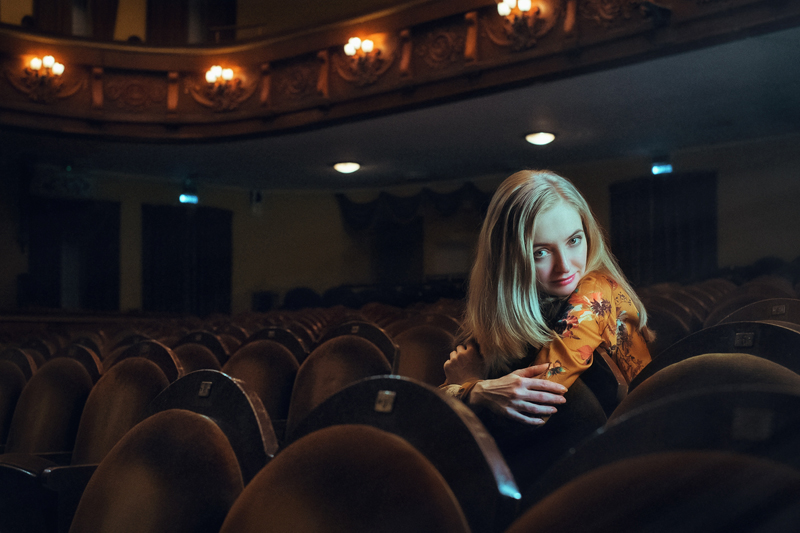 "Holiday Affair" (1949) may have plenty of schmaltz, as writer Lee Server says, but it also has an edge. The screenplay is written by Isobel Lennart, but the leading man is Robert Mitchum. Mitchum complained loudly and often about the dialogue in his films. He occasionally rewrote or improvised his lines, if allowed. Whether the source is Lennart or Mitchum, "Holiday Affair" expresses an attitude of discontent with postwar America and the status quo.

Steve (Robert Mitchum) is working as a sales clerk when he first encounters Connie (Janet Leigh). She is a secret shopper, employed by a rival department store. Steve is suspicious when she makes a hasty purchase and says, "You're not letting me earn my salary, skimpy as it is." Steve is eventually fired and makes his way to Connie's apartment where he meets her other suitor, Carl (Wendell Corey). As Carl and Steve warily converse about the weather, they decide the lack of snow "probably has something to do with the Atomic Bomb."

Steve and Carl are polar opposites. Carl, a lawyer, is safe and sensible. Steve explains to Connie that he is unwilling to work in a traditional occupation where he is expected to "cut a few throats and wind up vice-president." His dream is to own a boat yard. Connie, whose husband died fighting in World War II, decides she wants security for herself and her young son, Timmy. She agrees to marry Carl on New Year's Day. Steve, however, refuses to give up on her.

Young Timmy (Gordon Gebert) provides the requisite cuteness in the film. Connie comes home from work at night and asks Timmy what he did at the park with his friends. "We threw rocks at girls," is Timmy's reply. He then adds, "It was all right. We missed 'em." In a 2014 interview, Gebert was asked what it was like working with Robert Mitchum. He stated that while Mitchum was not overly warm and friendly, he was a consummate professional. Gebert also said that most of their main scene together was improvised.

Mitchum also improvised a moment with Janet Leigh. In a scene where only a light peck on the cheek was required, Mitchum grabbed Leigh and gave her a passionate kiss on the mouth. He then exited the scene saying "Merry Christmas" with a grin on his face, while she is left speechless. Even in a fairly tame film like "Holiday Affair", Mitchum manages to inject an undercurrent of sexuality and risk.

"Holiday Affair" is available online at Amazon.com and also on DVD. There are several other films that use this same title, so look for 1949 as the year of release. I watched the film at my own expense. Review posted on 11/28/2015.

You Should Also Read:
I'll See You In My Dreams Film Review


Related Articles
Editor's Picks Articles
Top Ten Articles
Previous Features
Site Map





Content copyright © 2021 by Angela K. Peterson. All rights reserved.
This content was written by Angela K. Peterson. If you wish to use this content in any manner, you need written permission. Contact Angela K. Peterson for details.