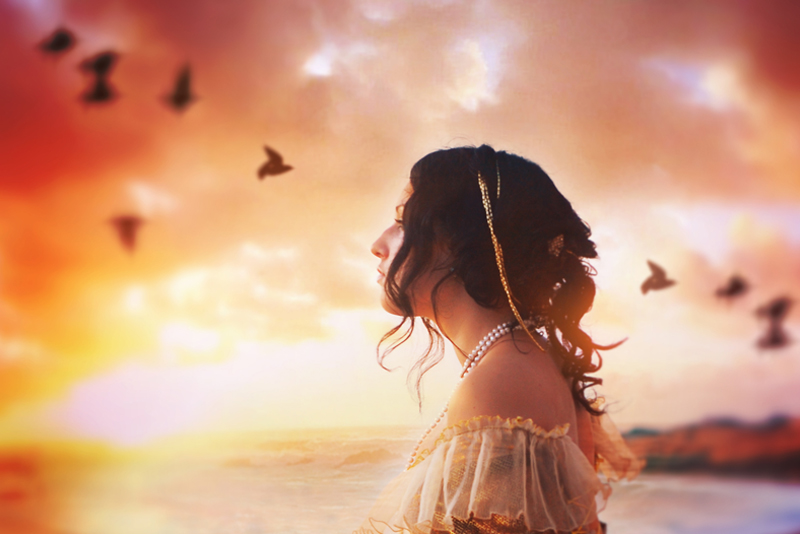 One of the things I find most uncomfortable about pregnancy and infant loss is the feeling that I've been robbed (if only temporarily) of being able to have the size family I want. I hear women all the time who are totally happy with the number of children they have. They wanted one and have one. Or they wanted big families and they have the number of kids they feel makes that possible, whatever that number is. Some people don't want any kids at all and that's fine. The thing that makes me envious is that they are happy with their number, even if it's zero.

I attended a nice cookout recently where there was a 4-month-old baby. My sister-in-law was holding the baby as it was her cookout and the baby belonged to friends of hers. Somebody asked her whether holding the baby made her want another one. She laughed and said "no way, she valued her sleep too much."

It was a perfectly reasonable exchange and you hear them all the time; at the grocery store and the bank and any of dozens of other places you might frequent. But if it had been me holding the baby, it would have been very different. I could have told the the curious person that "yes, holding the baby desperately reminded me that I want another one. That miscarriage and neonatal loss have denied me that opportunity and that I'm completely aggravated by my present inability to do anything about it."

Nobody asked me to hold the baby though and I didn't volunteer. Consequently, nobody asked me how it made me feel. It's probably for the best. No that my feelings don't matter, they do. It's just that a big party might not necessarily be my best venue for expressing them.

I wholeheartedly advocate not acting like a victim in any situation, particularly after a miscarriage. Still, even the best of optimistic attitudes can take a hit when it seems like the whole process of procreation is easy for everybody but you. This obviously can be an area of frustration for women dealing with infertility as well.

Some people seem to be better able to roll with the limitations of their family size placed on them by outside forces like miscarriage, infertility or other circumstances beyond their control. They seem to be able to eventually shrug it off with an "oh well, it just wasn't meant to be" sort of response. I'll have to learn how one cultivates such an attitude. I adore my two boys but my husband and I always wanted three kids. Our family still feels unfinished, somehow.


Related Articles
Editor's Picks Articles
Top Ten Articles
Previous Features
Site Map





Content copyright © 2021 by Christine Beauchaine. All rights reserved.
This content was written by Christine Beauchaine. If you wish to use this content in any manner, you need written permission. Contact Christine Beauchaine for details.