Monetize Your Blog or Distribute Your Product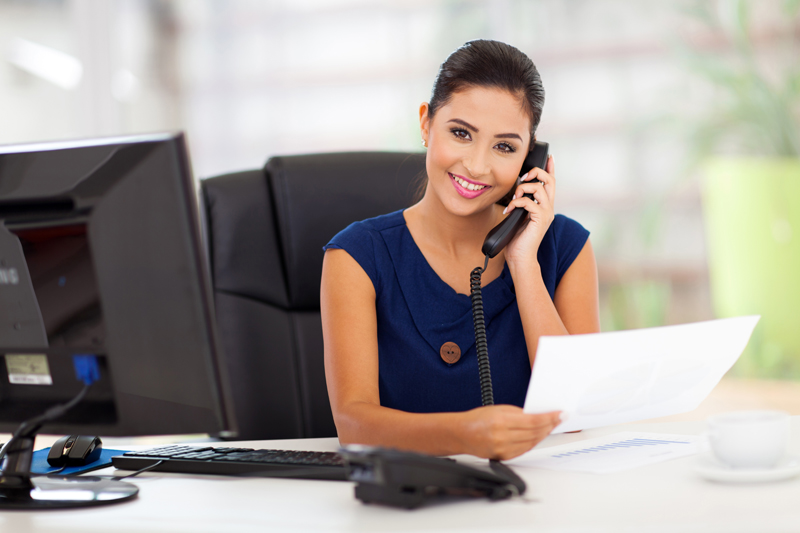 Make Money with Your Blog. O.K. But HOW? What is it exactly that I can do to make money with my blog? I know that's a question that you and countless others who have entered the realm of blogging have.
The fact is, there are many ways that you can make money with a blog; everything from charging for ad space and affiliate partnerships to event listings and special members only content.
This week I discovered a fairly new but ingenious company that's helping many people make money from blogging and from their products and services.
Open Sky
saw a need that bloggers have to make money as they write about things they love.
Most bloggers are on the look-out for fresh or unique products that they think their readers would enjoy knowing about. Finds like a fantastic lemon whip body butter or organic treats and snacks. When they find them they tell everyone on their list about them. The blog readers, inspired by the enthusiasm of the blogger go right out and buy the product and everyone is happy. Well, maybe not everyone. The blogger is happy to have recommended something that they love to others but until
Open Sky
, they couldn't benefit much from those sales, unless it was through affiliate marketing.
Open Sky has changed the game and created a platform for bloggers to earn an income from the sales of the items they love and are excited to tell others about. This makes the bloggers very happy.
They have also made those who produce or sell these delightful finds to get their product in the hands of a wider audience who would not have known about them except through the blogger.
The process is simple. Sign up for a free account at
Open Sky
and list your self as a seller. Then you will have a choice of hundreds of items that you may want to offer your readers. The key here, as with any review, is to find items that you love. If you love them and can communicate that love and (authentic) passion to your audience, they will be inspired to purchase the items for themselves. You earn money from the sales and so does the supplier.
Open Sky has created a new distribution stream for those who have products or services that they want to share not only locally but nationally and in some cases internationally.
This system works best if you already have a blog and a loyal following of readers who know you and trust you. However, if you're just starting out, it's a great way to find really interesting things to write about as you begin to build your relationship with your readers.
The way we buy and sell continues to change and expand making a way for everyone to have more access and more shopping and sellings options. That's a good thing.
Open Sky can help you make money from your blog or your unique product. The choice is yours...another good thing.


Related Articles
Editor's Picks Articles
Top Ten Articles
Previous Features
Site Map





Content copyright © 2018 by Jordan Mercedes. All rights reserved.
This content was written by Jordan Mercedes. If you wish to use this content in any manner, you need written permission. Contact Jordan Mercedes for details.