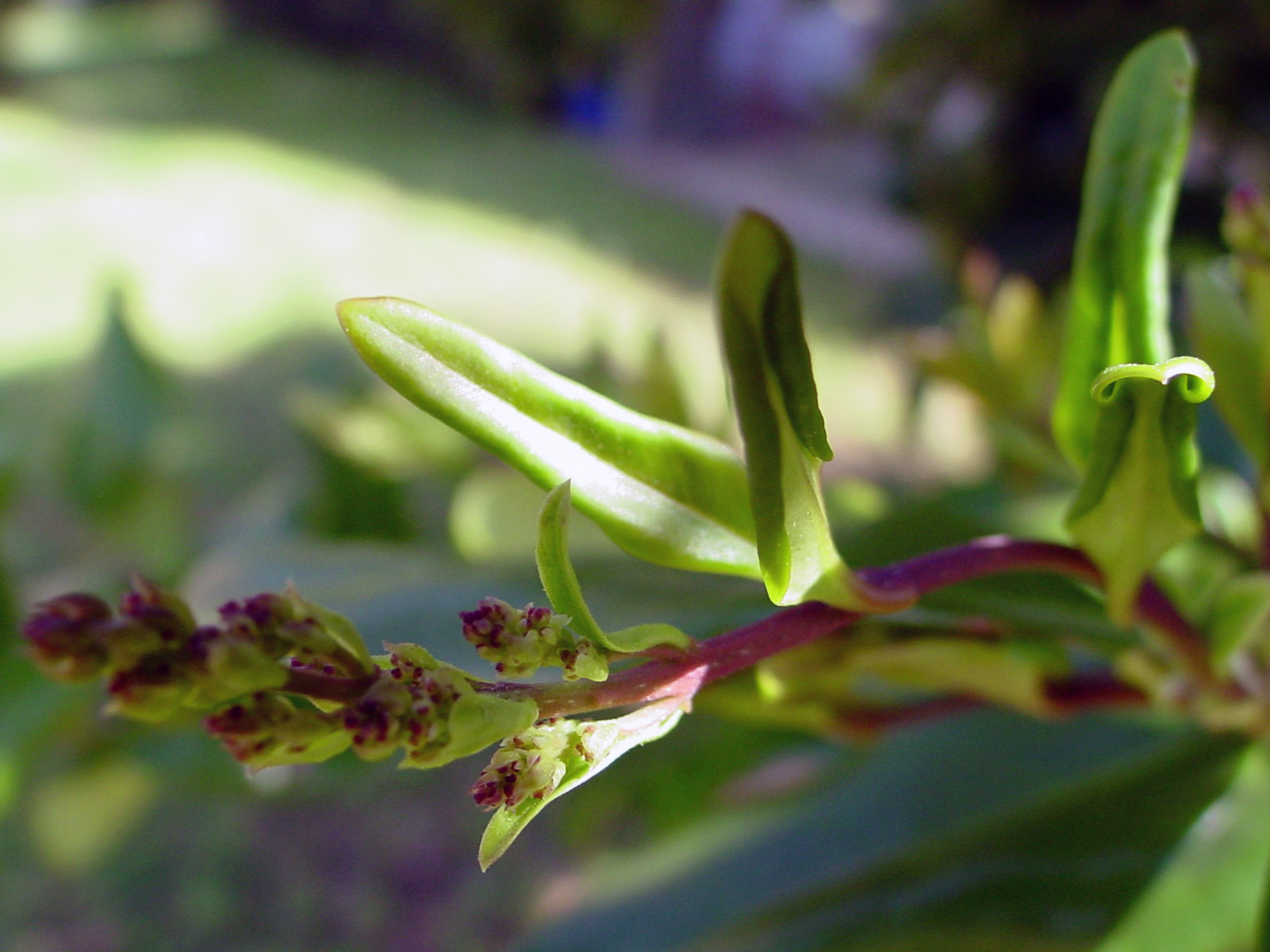 This is the May, 2007, newsletter from Short Stories at Bella Online. Here are recent reviews of short story collections featured at Short Stories:
Smoke and Mirrors by Neil Gaiman
Faithless by Joyce Carol Oates
Blind Willow, Sleeping Woman by Haruki Murakami
---
Here are a couple of stories featured at Morpo Review:
My shoulders ached as the spade pushed into the ground once more. It only took a month of working in the Pere Lachaise to get this far. Paris' most famous cemetery, the resting place of such luminaries as Edith Piaf and Oscar Wilde had eagerly taken me on. In fact such an impression had been made I felt confident my employers would forgive the minor indiscretion currently being perpetrated. I put down the spade as I reached softer soil, took off my cap, wiped the sweat from my brow and tossed the useless garment onto the tombstone of the grave I was digging up. Read Jim Morrison's Leg by Adam Maxwell.
And the word came from the mouth of the serpent. He made his way across the soft, moist, green grass that tickled his delicate underbelly. He neared the two warm bodies that lay languidly under the apple tree knowing now was the time to strike and carry out the orders his Lord had entrusted to him, and him alone.. Read In the Garden by JK Terhardt.
---
Featured at Short Stories at East of the Web:
Dear Malcolm, The first thing to say is, I'm sorry. I know it won't be easy for you to believe after recent events, but I deeply regret the mess I've made and the embarrassment I've caused you. I've had time to turn it all over since I've been here – to be honest, there's not much else to do but ruminate once you've wandered around the market and visited the Orang-utan sanctuary - so I'm writing to try and explain. Read Letter from the Understudy by Kathryn Simmonds.
I realised I was the last person awake, apart from the hosts, so I prepared to leave. They weren't having any of it - they gave me a couple of sofa cushions and insisted that I crash in the spare room, if I could find any floor space. I got up and weaved my way through the debris from the house party. The hosts showed me the way and bid me goodnight. As I climbed the stairs, the light dimmed until I was feeling my way along the walls. Read Cora by Charlie Fish.
---
If you have any comments or questions, email me at shortstories@bellaonline.com. Also feel free to drop by the Short Stories Forum to drop a message or post some fiction. With your help, I am sure Short Stories will be a very successful section of BellaOnline.
Sharon Cullars
---
AGAIN
In this breathtakingly sexy novel, Sharon Cullars invites you into two worlds—modern Chicago and 1879 New York—and into the lives of two lovers whose unforgettable passion transcends time. But will their attraction bring an undying love...or set in motion a harrowing destiny?
Order at
Amazon
.


IN STORES
THE OBJECT OF LOVE
It's been five years since Lacey Burnham saw Sean Logan, and in that time her son Calvin's best friend has turned from a surly youth into a handsome, self-assured young man. Crushed with grief over Cal's sudden death, Lacey offers Sean a place to stay while he's in town—an innocent proposal that quickly becomes anything but. Lacey is stunned and confused by the yearning he ignites with a single kiss...
Order at
Amazon
.