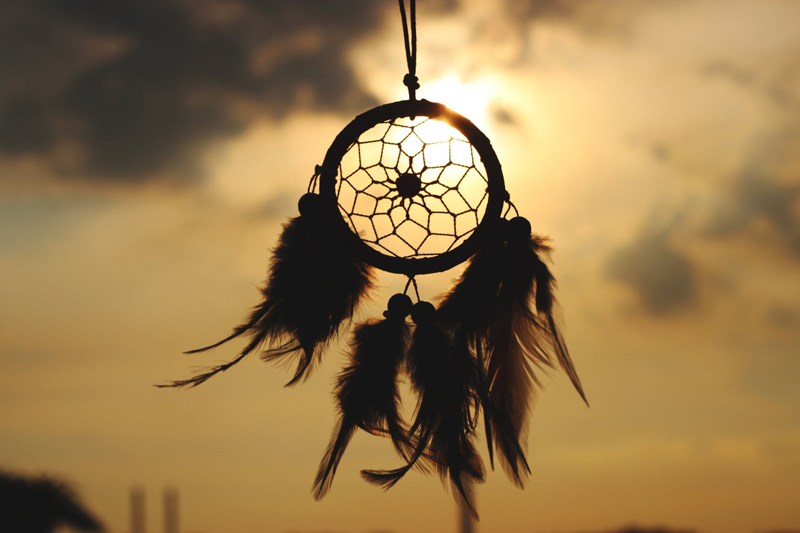 All of the articles here on the Dreams Site are organized into categories. Browse through these categories to find the content you're looking for.
Dream Basics
Basic dream information.
Dream Psychology
The science of dreaming.
Lucid Dreaming
Learn to wake up in your dream.
Nightmares & Disorders
Information about sleep disturbances.
Paranormal
Sometimes dreams have a paranormal twist. Maybe you are being visited by a loved one from beyond, or receiving clairvoyant dreams from your friend across town.
Symbols - Insects and Reptiles
Insects and reptiles that appear in dreams.
Symbols - Actions, Events and Behaviors
Symbols such as teeth falling out, nakedness, death, falling, climbing.
Symbols - Animals
Animals are a key component of many dreams. Here are some interpretations.
Symbols - Buildings
Buildings are places we go to feel safe, to worship, to learn, to be healed.
Symbols - Injuries, Illness, Disabilities
Dreams about injuries, illness, deformities and unusual situations.
Symbols - Nature
Here are the forces of nature that often show up in our dreams.
Symbols - People and Characteristics
Names, gender, occupation, physical characteristics, body parts and other aspects.
Symbols - Transportation
Planes, trains, automobiles and other things that move us are covered here.
Be sure to visit the
Dreams Archives
for all the articles!
Editor's Picks Articles
Top Ten Articles
Previous Features
Site Map