The Best of the Best - Run Downs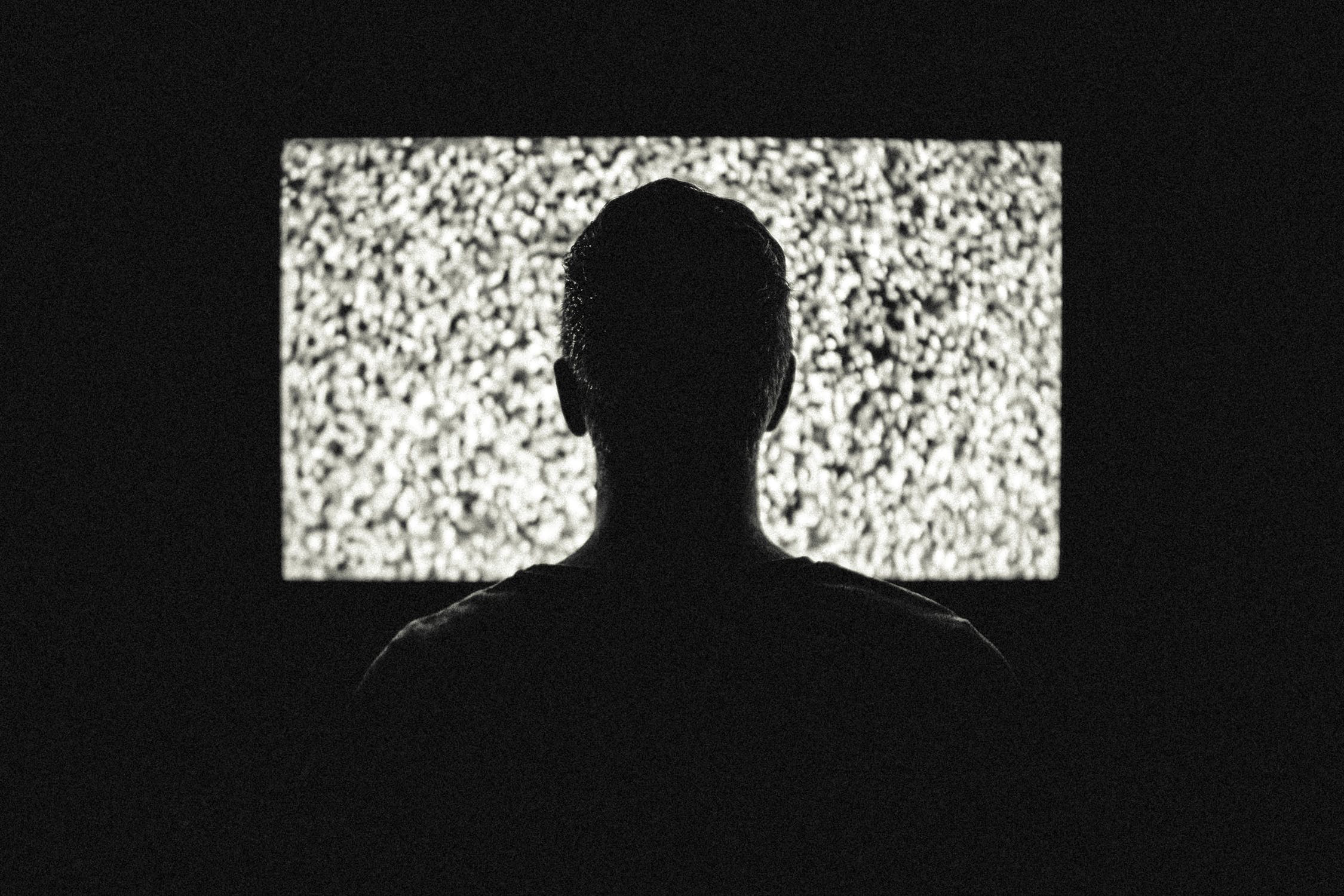 Everyone loves a good list. The Horror Guide´s lists vary from best for beginners and best quotable line to the most innovative death. Also includes the best movies, writers and directors etc.
A Nightmare on Elm Street top five deaths


The second part of our countdown. The top five death scenes from the ´A Nightmare on Elm Street´ franchise, who made the top five final cut?
Aliens In Horror Movies


Sci-Fi & Horror has had its share of scary aliens. Early movies include 'War Of the Worlds' & 'The Blob' in the fifties. 'Invasion Of the Body Snatchers' set the mold for paranoia and many imitations. I look at the best scary aliens, including 'Alien' and 'The Thing.'
Children in Horror Films


A look at some of the most talented and memorable performances in the horror genre from child actors.
Christmas Horror Films


Christmas is coming, so what do you buy for the horror movie buff? One of these great Chrismas horror movies, including 'Black Christmas', 'Gremlins' and 'Silent Night, Deadly Night.'
Family Horror Movies


What horror movies can you watch as a family? It's a tough one, but here are a few responsible choices of film in the horror genre that the entire family can enjoy, including children and young teens.
Family Movies Horror 2


Second part of my look at movies that include horror for which the whole family can enjoy. This time I look at 'A Nightmare Before Christmas', 'BeetleJuice' and 'Gremlins' amongst others.
Firestarter movies Stephen King


A review of the original adaption of ´Firestarter´ by Stephen King and starring Drew Barrymore and a look at ´Firestarter 2.´
Friday the 13th franchise review


A look at the ´Friday the 13th´ franchise and the best movies out of the lot of them. Plus, a shocking horror of two re-makes, ´Nightmare on Elm St´ and ´Friday 13th´
Halloween DVD Party


Are you planning a Halloween party for you and your friends? Here are a few horror movie suggestions for the milder and more extreme horror fans or newbies.
HALLOWEEN movie franchise


A look at the HALLOWEEN movie franchise and the best of the Halloween movies which have starred Jamie Lee Curtis, Donald Pleasence and Danielle Harris being stalked by the masked, knife weilding madman, Michael Myers.
Halloween night scary movies


What scary movie are you going to watch this Halloween? Here´s a list of thirteen great choices to help you out.
Halloween Party Horror Movies


A list of reccomened horror movies for Halloween night. If you're having a party or a quiet scare with some friends, here's my pick of some great horror movies that should get the party started with a scare! Happy Halloween!
Haunted House Movies


Haunted houses have been in horror since horror began; here, I take a look at some of the best throughout the years, and there have been a lot of brilliant ones. See if your favorite is here...
Horror Movies That Shouldn´t Be Missed!


You no doubt have your own list of favorite horror flicks as all horror fans do. Here are my favorites. Some of yours may be there. You may even hate some of my choices. But, for what it´s worth, here´s my list.
Horror Movies you should see


For horror fans that are running out of movies to watch, here is a list of several movies which you may not have heard of and are reccomended.
Sexiest Horror Movies


A list of the sexiest horror movies, with the hottest stars and the best scares. Who makes my list?
Stephen King movies


A run down of the best Stephen King movie adaptations, starting with Carrie and Cujo.
Stephen King's movie success


Discusses Stephen King´s work in film, concentrating on Carrie, CUJO and The Shining.
The Omen franchise


A look at ´The Omen´ movie franchise, looking at the original movie and ´Damien: Omen II.´
The Omen Franchise 666


Review of the rest of ´The Omen´ franchise, including parts 3 and 4, and the re-make starring Julia Stiles.
Top 5 Horror Movie Endings


Carrying on from my TOP TEN horror movie endings, here are the the top 5, 4 and 3 horror movie endings. These do contain spoilers for the films included, so if you don't want to know the endings, when you see the title don't read on. These movies are all fantastic, and have fantastic endings.
Top Shocking Horror Endings


Following on from last week and the week before, here are my TOP TWO of my all time most shocking horror endings.
Top Stephen King movie Adaptations 2


The second installment of Stephen King´s best movie adaptations, this week looking at Misery starring Kathy Bates and The Shining starring Shelley Duvall.
Top Ten Best Horror Endings


First part of my most shocking horror movie ending top ten. This does contain spoilers for the movies included. So what made the list?
Top ten Nightmare on Elm Street death scenes


First part of my count down of top ten ´Nightmare on Elm Street´ death scenes, looking through the entire Elm Street franchise, characters and deaths.
Top Ten Worst Horror Re-Makes


A look at the worst offenders in the current horror re-make trend. I take a look at the top ten worst Hollywood horror re-makes. So which movies made the list?
Top Thirteen Horror Movies


You no doubt have your own list of favorite horror movies, as all horror fans do. Here are some of my favorites. Some of yours may be there. Better be! Thirteen isn't enough to name all my favorites, but here are a few of the best.
Editor's Picks Articles
Top Ten Articles
Previous Features
Site Map
Content copyright © 2018 by . All rights reserved.
This content was written by . If you wish to use this content in any manner, you need written permission.
Contact Steven Casey Murray for details.