According to the
World Heritage website
World Heritage is described as "the designation for places on Earth that are of outstanding universal value to humanity and as such, have been inscribed on the World Heritage List to be protected for future generations to appreciate and enjoy." Currently there are 911 natural and cultural places inscribed on the World Heritage List.
Australia boasts 19 separate World Heritage listed areas. Three are of cultural significance; 12 are of natural significance and four are of both cultural and natural significance.
Those sites that are of Cultural Significance are:


Australian Convict sites which are scattered throughout the nation

The Royal Exhibition Building and Carlton Gardens in Melbourne; and

Sydney Opera House, everyone know's where that is!

The sites that are of Natural Significance are:


Australian Fossil Mammal Sites (Riversleigh / Naracoorte) in country Victoria

Fraser Island off the coast of south east Queensland,

Gondwana Rainforests of Australia which is situated in various areas along the Great Escarpment on the east coast of Australia

The Great Barrier Reef which spans almost the whole of the eastern seaboard of Queensland

The Greater Blue Mountains Area which is located to the west of Sydney

Heard and McDonald Islands which are situated the Southern Ocean, approximately 1,700 km from the Antarctic continent and 4,100 km south-west of Perth

Lord Howe Island Group is found 700 kms east of Sydney in the Pacific Ocean

Macquarie Island, which is found in the Southern Ocean, 1,500 kms south east of Tasmania

Purnululu National Park located in the Kimberley region of Western Australia

Shark Bay, another Western Australian location not far from the Ningaloo Coast; and

Wet Tropics of Queensland found along the northern coast of north Queensland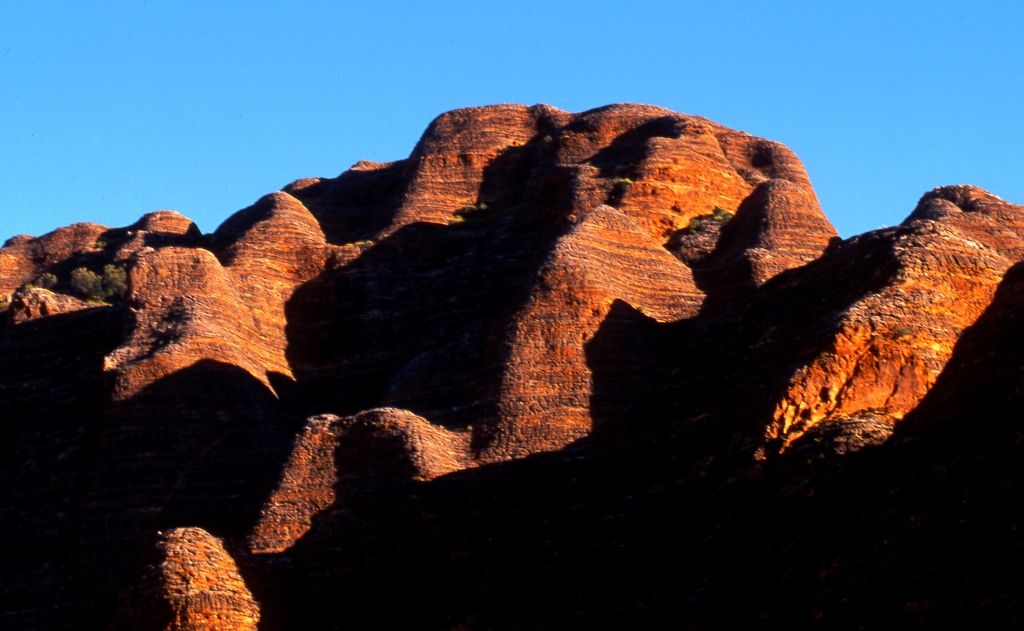 The mixed sites (both natural and cultural) are:


Kakadu National Park in the Northern Territory

Tasmanian Wilderness in Tasmania

Uluru – Kata Tjuta National Park in the Northern Territory; and