Project Information: • Skill level: Basic • CorelR JascR Paint ShopTM ProR 9 • General tips

There are many reasons for resizing an image. One of the most common reasons is to reduce an image to a smaller size for the web. In this tutorial I will show you two methods for reducing an image using JascR Paint ShopTM ProR 9. I will reduce a large image to the much smaller size of 150 pixels wide and 200 pixels high.

Step 1. Open the original image. Start by opening the original image into Paint Shop Pro. Click File > Open to open the Open dialog box. Navigate to the correct folder and click on the name of the file you wish to resize. In the example I am starting with the CD cover image for my Autumn Harvest Clipart Series. The image is 600 pixels wide and 600 pixels high and has a resolution of 200 ppi. (Example 1)
Note: If you do not know the size or resolution of your original image, click Image > Image Information.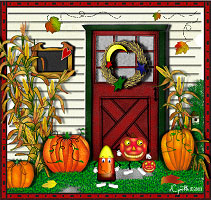 Example 1
Autumn Harvest Clipart Series
CD Cover - 600 x 600 pixels, 200 ppi


One might think that I could just reduce the original to 150 x 200 pixels. However, as you can see in Example 2 below, the result is that the image is distorted. So I will need to crop the image.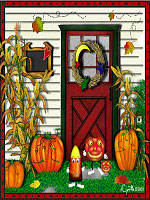 Example 2
Distorted Image
150 x 200 pixels

Next →



JascR material used by permission of Jasc Software, Inc. Copyright ©1997-2000 Jasc Software, Inc. All Rights Reserved. Paint Shop Pro, Animation Shop, Paint Shop Photo Album, Paint Shop Pro Studio and Jasc are registered trademarks of Jasc Software, Inc.



Digital Art and Design Site @ BellaOnline
View This Article in Regular Layout
Content copyright © 2013 by Diane Cipollo. All rights reserved.
This content was written by Diane Cipollo. If you wish to use this content in any manner, you need written permission.
Contact Diane Cipollo for details.