Here are two bookmarks that you can use.
Directions:
Print the page

Cut out the bookmarks

Laminate and enjoy


Instead of printing the whole page, you could just copy the booksmarks (right click & choose "copy") and paste them into your word processing program. You can then print directly from there. You may also right click on a bookmark and choose "print picture" to just print one at a time.


Instead of laminating, you may decide to print these out on a firm paper.





Once you have a bird bookmark, you will need a bird book or books.

Click here to read some of the book reviews I have written.

Although you do not need a bookmark for these, you can also check out the Movie Reviews I have written as well.

After many years of pet bird ownership, I have decided to write e-books about the care of some of these wonderful birds.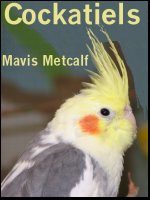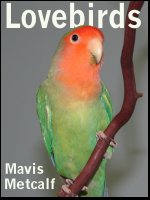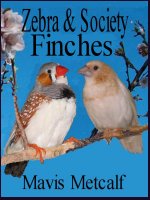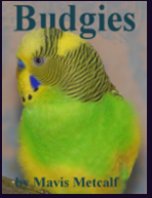 Do you have a favourite book or movie that features birds, whether parrots, finches, canaries or even wild birds (because birds are bird)? Why not drop by the forum where we can talk about our favourite books or movies.

You can get to the forum by following the links below to the most recent forum topics. We would love to talk to you.