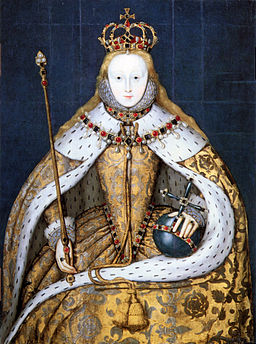 When someone thinks of history, they think of long boring lectures. Granted there are some history classes in which that is the case, but in reality history is not at all boring. History can be exciting and intriguing. It all depends on how you look at it.
There are so many angles that you can explore history. You can go through science, literature, archeology, geology, astronomy, and art. Each avenue provides insight and depth into the world around us. But when you look at history through art, you see something so amazing and beautiful.
Many a student has wondered what they could possibly learn about history through art. Take the very first art gallery. The cavemen really knew how to put on a show. The caves of Cussac and Lascaux, France show such clarity that put my stick figures to shame. You can actually see the animals and distinguish each one. These are not just scratches from ignorant beings. They show detail and a heightened sense of nature.
Through art you learn what is important to the culture it comes from. You get a look into a world gone by. You'll see the fashion of the day. You'll come to understand the religion of the period. Through some pieces you see how the judicial system worked. You'll feel a connection with the people who left behind a visual reminder of their live for you to enjoy and experience.
A person hears about Marie Antoinette's life, but to see her painting makes her real. The experiences she went through become real. The world she lived in becomes more than a few words in a history textbook.
How do we know so much about Egyptian life? We found their art work on the walls of tombs and on monuments. We learned how they viewed life and the afterlife. Their daily lives were displayed before us in vivid colors. Because of their art work, they are still living.
The study of history would be missing a vital piece without looking at the art of a period. We would never understand the mind of Michelangelo or see how advanced da Vinci really was. They were not so uncivilized as many once thought.
So in your study of history do not forget to look at the art of the period. It will help bring the past to life before your very eyes and reveal worlds you never thought of.