How to Create in a Messy Quilt Space.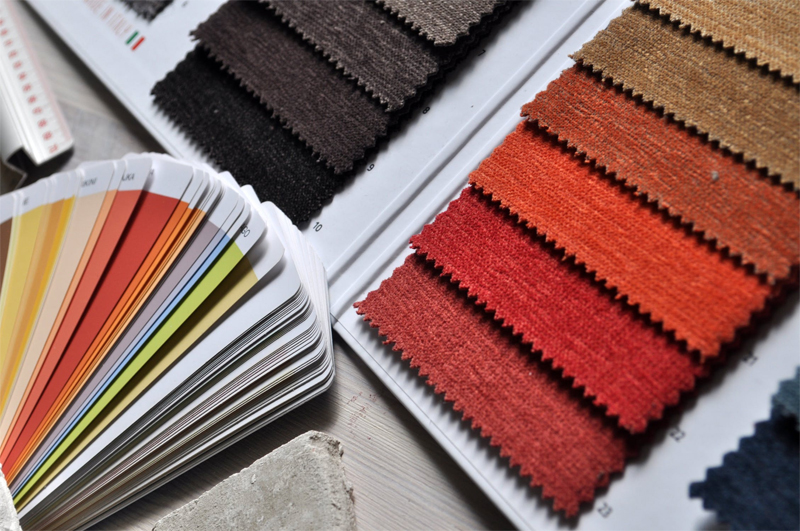 After quilting for 31 years I've finally come to the conclusion that I create best in a mess. That's not to say I never clean up, but I've discovered that if I'm prudent about what the mess consists of, I can still create, still find things, and not get frustrated and walk away.

I do "Lose It "occasionally, and have a total and utter cleanup, but that isn't happening too often these days, and I'm as busy as ever with my quilting.

I've discovered that I don't have to put everything away as I'm finished with it, just the tools I need over and over must get put away in the same place after each use, ready for me to have at hand in a moment.

Quilting is a messy craft, though not as messy as some, but it does require me to dump nearly my whole stash on my working area to find "that" fabric I know is in there somewhere. And I'm never too sure if I'm finished with that fabric, so I'm inclined not to put it away immediately after use. Likewise with laces, ribbons, all the extra bits and pieces. If you do crazy patchwork you'll identify with the issue.

What I do know, is that I'm more than likely going to need that rotary cutter over and over, as well as my marking tools, my rulers, my pins (flower pins, appliqué pins, lace pins, all the varieties I own), my fine scissors, paper scissors, my notebook and so forth.

So here's what I've devised to keep me creating, keep me calm, cool and collected and keep me at the project in hand, and loving it.

If you're like me you probably have a dozen or so favorite scissors; one for every job imaginable. I looked around for ages to find a suitable scissors holder and came up with a little plastic and wire shelve you buy in the $2 shop. They're generally used for creating another shelf in your pantry, which sits over tin cans etc. Well, they have holes of all sizes and are ideal for storing all my scissors. Even the little fine ones fit around the edges, both rotary cutters sit safely in their slot and even my big Fiskars sit in there. I keep this shelf at the left of my workspace and consistently put my scissors back after every use. No more sifting through fabrics, patterns, books on a messy work surface to find my favorite scissors.

Likewise with my cutting rulers. I mainly use the 12" x 6 ½", the 6 ½" x 6 ½", 4 ½" x 4 ½" and the new 4 ½" by 13". So different sizes and shapes that need to be stored safely. There are some great "ruler holders" available for quilters. Ones that sit on the desk top where the rulers are wedged into their holder, rather tightly so they won't slip out, fall to the floor and chip. My ruler holder sits to the left of my scissors holder on my workspace, within easy reach.

I have a rather large cache of marking pencils and pens that all have a particular role and that I rely on during every project. When these go missing I can get rather hot under the collar to say the very least. I know that no one else has touched them because I trained my family years ago, to know that what is found on my workspace stays on my workspace. So again, I searched around until I found a suitable plastic lidded container (so you can see through it), that has several slots where I can segregate my markers, my pens, and my pencils and easily put them to hand when I need them. This container sits to the right of my workspace, again within easy reach.

As for the masses of fabric that I rummage through during fabric selection, I purchased a rather snazzy looking laundry basket. When I'm finished with a particular fabric, I'm not going to spend valuable creating time refolding and putting the fabric back into its rightful place in my two door pantry stash cupboard. So I just fold the fabric up and place it into the basket. Then at the end of the project I can spend some time putting the fabric back where it belongs – neatly! I find this laundry basket works very well, gets the fabric off my workspace, but still allows the "flow" of creation. I also think the act of consistently going through my fabric helps me to be familiar with my stash, know what I've got and know the gaps that need filling.

How do readers keep their space tidy enough to be creative? Please go to the forum too see responses to this question





Related Articles
Editor's Picks Articles
Top Ten Articles
Previous Features
Site Map





Content copyright © 2023 by Judie Bellingham. All rights reserved.
This content was written by Judie Bellingham. If you wish to use this content in any manner, you need written permission. Contact Judie Bellingham for details.