Quilting with the Color Red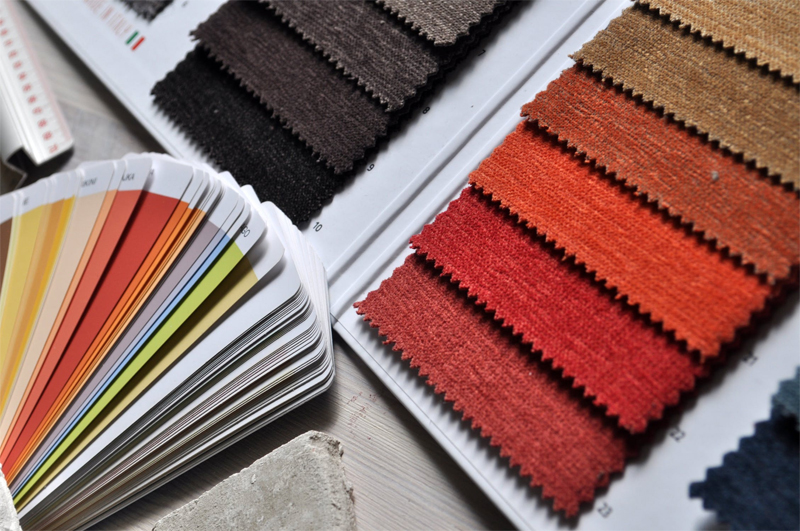 Red is the ultimate cure for sadness." --Bill Blass
Red is a very strong color and as such is considered by quilters to be a very emotionally intense and loud color and often overlooked in quilts.
The color red affects most people the same. It can increase enthusiasm, stimulate energy by increasing bodily performance through the raising of pulse rate and respiration. It is also universally used as a sign for danger.
Around the globe red is considered lucky (in China) and a sign of beauty (in Russia). Interestingly in Sweden, red is reserved for the privileged class (as is purple in English culture).
In business red symbolizes a negative direction and in nature bees can't see the color red, so red flowers are pollinated by bats, birds or the wind.
Using the color red in our quilts does sometimes take a leap of faith. Red is often the color we associate l with poison, passion or seduction, and red is often used to portrait love in a quilt.
Monochromatic (one color) quilts lend themselves to the color red. One can use a multitude of tints, tones and shades of the color red. When tinted, red becomes pink, from lightest baby pink to the hottest hot pink. With tones of course, red becomes an apricot of sorts and when shades are applied to red we come up with the most magnificent burgundy imaginable. Using just these tints, tones and shades would result in a very pleasing quilt, where scraps could be used, or just four different fabrics for a stunning effect.
There are many genres of quilts, but only a few who traditionally use red in their makeup. The obvious one for me is the Log Cabin block. The Log Cabin block is made using strips of fabric, of various lengths and designs. The one static pattern requirement is that each block has a red centre. This centre denotes the warmth of a fire-place and has a very welcoming look about it.
Another genre of quilt is the patriotic quilt and of course Red White and Blue is the usual order of the day. The reds used in this genre are usually bold and bright, leaving the observer no doubt that this quilt means business.
When creating a quilt containing hearts, the quilter is usually drawn to red as the main colorway.
Baltimore quilts of old were often made with two colors, Red and Green which happen to be complimentary to each other on the color wheel.
The color red is very exciting, and to use it in your quilts, even in the teeniest proportion will had life and buzz to your quilted creation.
To read more of my articles on Color Theory for Quilters Click here.


Related Articles
Editor's Picks Articles
Top Ten Articles
Previous Features
Site Map





Content copyright © 2022 by Judie Bellingham. All rights reserved.
This content was written by Judie Bellingham. If you wish to use this content in any manner, you need written permission. Contact Judie Bellingham for details.