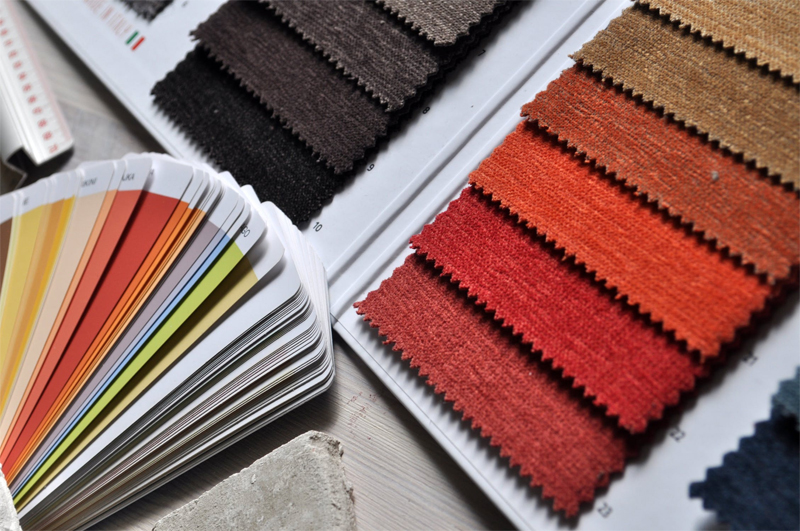 Here's another wonderful poem from Jenny Riley, Queensland, Australia.
With Christmas approaching, we all remember Christmas habits of the past. We all want to have a happy time, and this poem is all about a Granny venting her frustrations with her family. Surely, we all know how this granny feels!!

Grandma's Christmas
By Jenny Riley


This year I'm going to write a Christmas Wish List
Going to pin it up for everyone to see
Things to give me great delights
'cos I'll know they've got it right
Therese are things I want them all to do for me.

This year I'm going to change my way of giving
Last year's "improvement" presents were a frost
There'll be nothing made by me
For I'm on my dignity
As the ones I made last year I think were tossed.

This year there'll be no heirloom blouse for daughter
My grandson will not get a patchwork quilt
There'll be no cakes and such
For we all eat far too much
And I swear I will not feel a touch of guilt.

This year there'll be no panic from October
I'm going to go through Christmas all serene
I can say without a blush
This year no last minute rush
It is sense, you know, I am not being mean.

This year this Grandma's going to try a bit of freedom
I'm sitting back, it's time I had some fun,
For we had this nifty notion
To spend Christmas on the ocean
And we booked a cruise that sails December One.

This year the kids will have to do the Christmas cooking,
(Going to buy my presents long before we leave)
And I know it will be fine meeting at your house, not mine,
'Cost dad and I get back on Christmas Eve.

This year I won't be stitching like a demon
I might make a dress or two if I have time
Because, for once, you see,
I am doing this for me,
And I really do not see that as a crime.

PostcriptThis year a strike saw the cruise just didn't happen.
And the kids are all now coming home to stay
So I'm cutting, stitching, making
And cooking, freezing, baking
And I really just can't wait till Christmas Day!!




Related Articles
Editor's Picks Articles
Top Ten Articles
Previous Features
Site Map





Content copyright © 2022 by Judie Bellingham. All rights reserved.
This content was written by Judie Bellingham. If you wish to use this content in any manner, you need written permission. Contact Judie Bellingham for details.